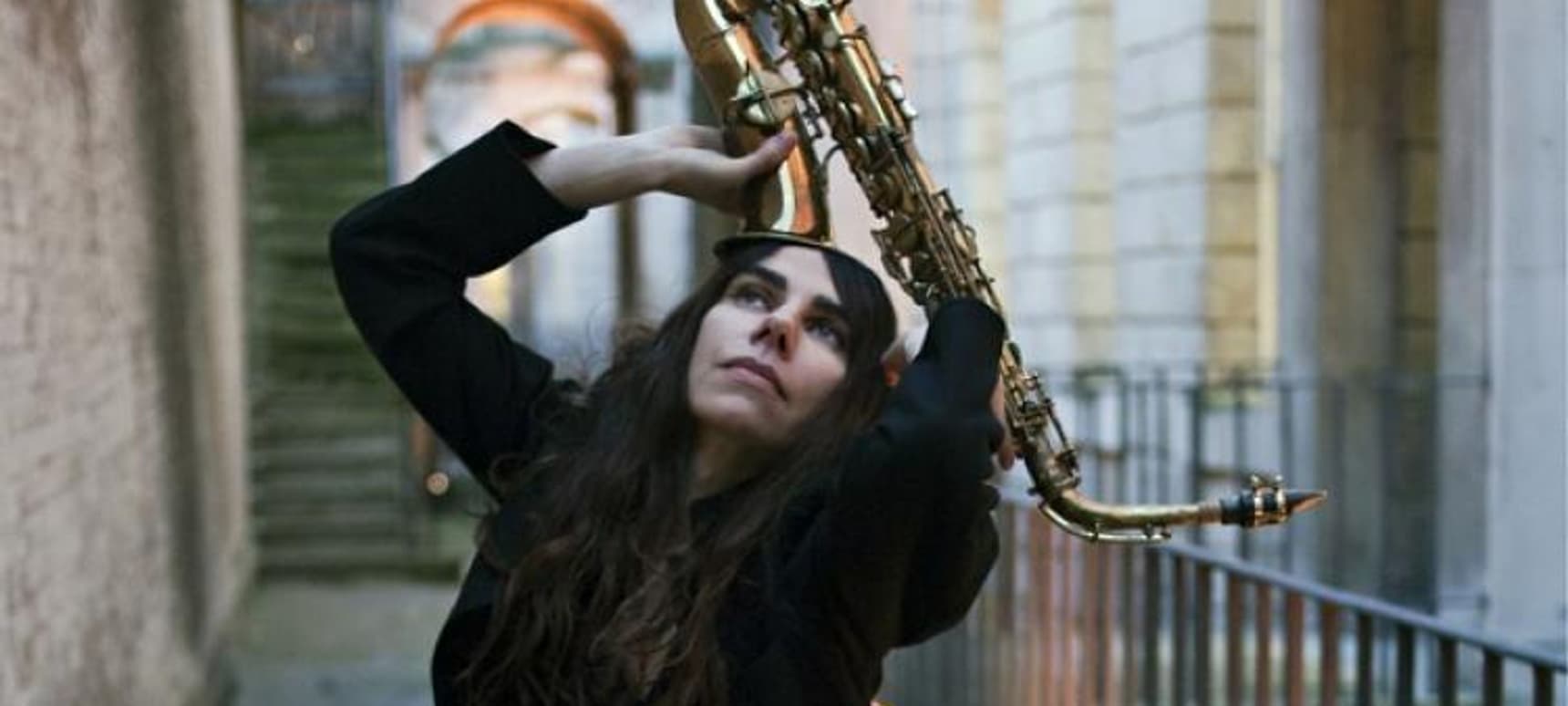 21.01.2016, Words by dummymag
P.J. Harvey announces new album 'The Hope Six Demolition Project'
P.J. Harvey has announced the details of her new album 'The Hope Six Demolition Project', out April 15th.
The follow-up to Harvey's Mercury Prize winning release 'Let England Shake' was teased by an album trailer directed by Seamus Murphy back in December. Today, Steve Lamacq debuted lead single The Wheel on his BBC Radio 6 Music show. According to a press release, Harvey's ninth album documents a "unique artistic journey that took her to Kosovo, Afghanistan, and Washington D.C."
In early 2015, Harvey invited members of the public to attend the recording sessions at a specially constructed studio at Somerset House, London with the opportunity to watch Harvey, engineers, band members, and producers lay down the album's songs in what was called the Recording In Progress (read our report here).
Update (17:00): Watch a new album trailer directed by Seamus Murphy featuring new singles The Wheel and The Community of Hope.
Update: (21:00): Following its premiere on BBC Radio 6, listen to P.J. Harvey's The Wheel in full here (scroll to the 51:00 mark).
Update (01/21): The Wheel is now available to hear in full via Spotify – listen below.
The Hope Six Demolition Project tracklist:
01. The Community of Hope
02. The Ministry of Defence
03. A Line in the Sand
04. Chain of Keys
05. River Anacostia
06. Near the Memorials to Vietnam and Lincoln
07. The Orange Monkey
08. Medicinals
09. The Ministry of Social Affairs
10. The Wheel
11. Dollar, Dollar