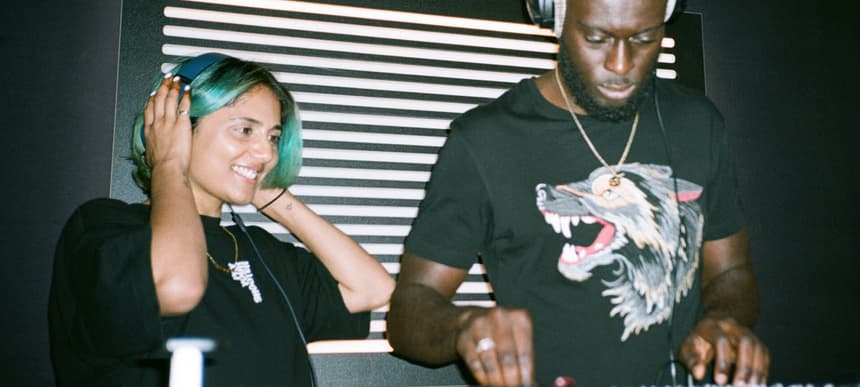 15.09.2021, Words by Billy Ward
PIRATE DJs are attempting a world record B2B set to raise funds for musician's mental health
The event is still on the lookout for more DJs to take part...
PIRATE.COM is setting out on a mission to break the world record for the highest number of DJs to play back-to-back in a single set.
The record attempt, which is raising money for music mental health charity KeyChanges, is due to take place at PIRATE Tottenham on September 25.
PIRATE is a global network of 24 hour studios that offers creatives the chance to record, rehearse, mix, and play – whenever they want. They're recruiting over 200 DJs to perform back-to-back as part of the broadcasted livestream and are still on the look out for those who wish to take part in the upcoming event. DJs can sign up here.
During the day, all studios on site will be open for free use and local vendors will provide free food and drink for participants. For those who can't make it to Tottenham, the world record attempt will be available to watch live, all day, on Twitch.
100% of the money raised is being donated to KeyChanges. The fundraiser aims to reach £5,000 which would pay for one year of weekly music activities for young mental health patients in hospital. If you'd like to donate, you can do so here.
You can read more about the event and partners here.