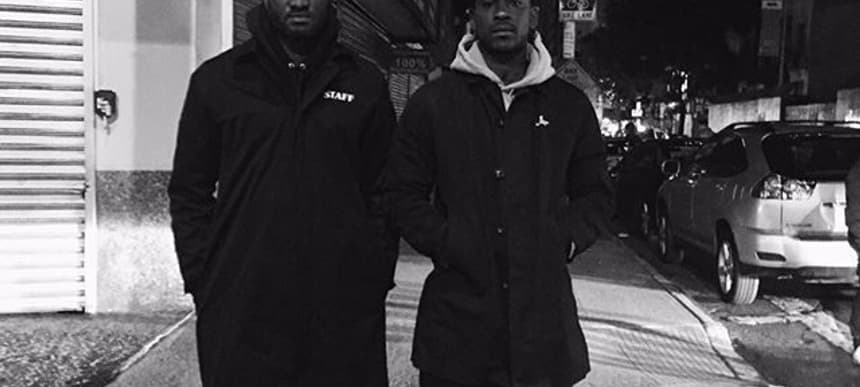 23.11.2022, Words by Billy Ward
Skepta and Travis Scott to headline new festival honouring Virgil Abloh
Mirror Mirror Festival will take place across one day on December 3
Skepta and Travis Scott are among the names announced to perform at a brand new festival honouring the late DJ, fashion designer and entrepreneur, Virgil Abloh.
Mirror Mirror Festival will take place across one day on December 3 at Miami's FPL Solar Amphitheater as part of the city's upcoming Art Basel fair.
The iconic grime MC will be headlining the festival along with Travis Scott, joining Yves Tumor, BAMBII, Pedro, Venus X, Acyde, Rampa, and Virgil's long-time friend and collaborator Benji B, who helped set up the event.
Shannon Abloh, Virgil's wife and CEO of Virgil Abloh Securities said in a press release: "Virgil had the ability to bring everyone together to create magic. With his close collaborators, we wanted to bring everyone together to celebrate Virgil – his legacy, his passion, and his care for others.
"He believed his real work was championing others and we will continue his work supporting youth in the arts with the launch of the Virgil Abloh Foundation in 2023," she added.
All profits from the festival will be going towards the Virgil Abloh Foundation set to launch next year.
Tickets for Mirror Mirror Festival go on sale today, November 23 and can be purchased here.
Read next: Grammys face backlash after calling Virgil Abloh a "hip hop fashion designer" during tribute