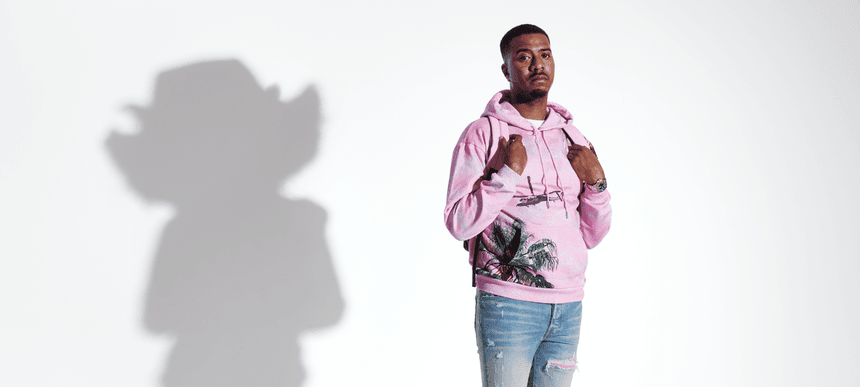 09.10.2023, Words by Billy Ward
Nines, AntsLive, Talia Goddess and more front our NEXT HYPE playlist
Listen to the best new songs from across the genre spectrum
Check out these tracks from our NEXT HYPE playlist, which is dedicated to bringing you the best music from all of the genres out there.
1. Nines - 'Not Guilty' (feat. Tiggs Da Author & Mark Morrison)
Chart-topping rapper Nines returned with his anticipated new album 'Crop Circle 3' last week, rounding off one of the most iconic album trilogies in UK music history. Featuring Tiggs Da Author and Mark Morrison, 'Not Guilty' is one of the record's stand-out tracks and sees Nines further cement his status as one of the greatest UK rappers to do it. 
2. AntsLive - 'Captain Ants'
Rising London rapper AntsLive has had an explosive year since dropping his breakout album 'Just A Matter Of Time' back in January. Partnering infectious, tongue-in-cheek lyricism with some of the cleanest visuals in the game, this recipe for success courses the veins of his new single, 'Captain Ants'. 
3. Talia Goddess - 'FOREVER YOUNG'
Rising New York star Talia Goddess shows what all the hype is about on her latest single 'FOREVER YOUNG'. A sensual, moody track with barrels of club-leaning allure, it's a tune that sums up what the music shapeshifter and multi-hyphenate is all about. 
Stream our NEXT HYPE playlist below: