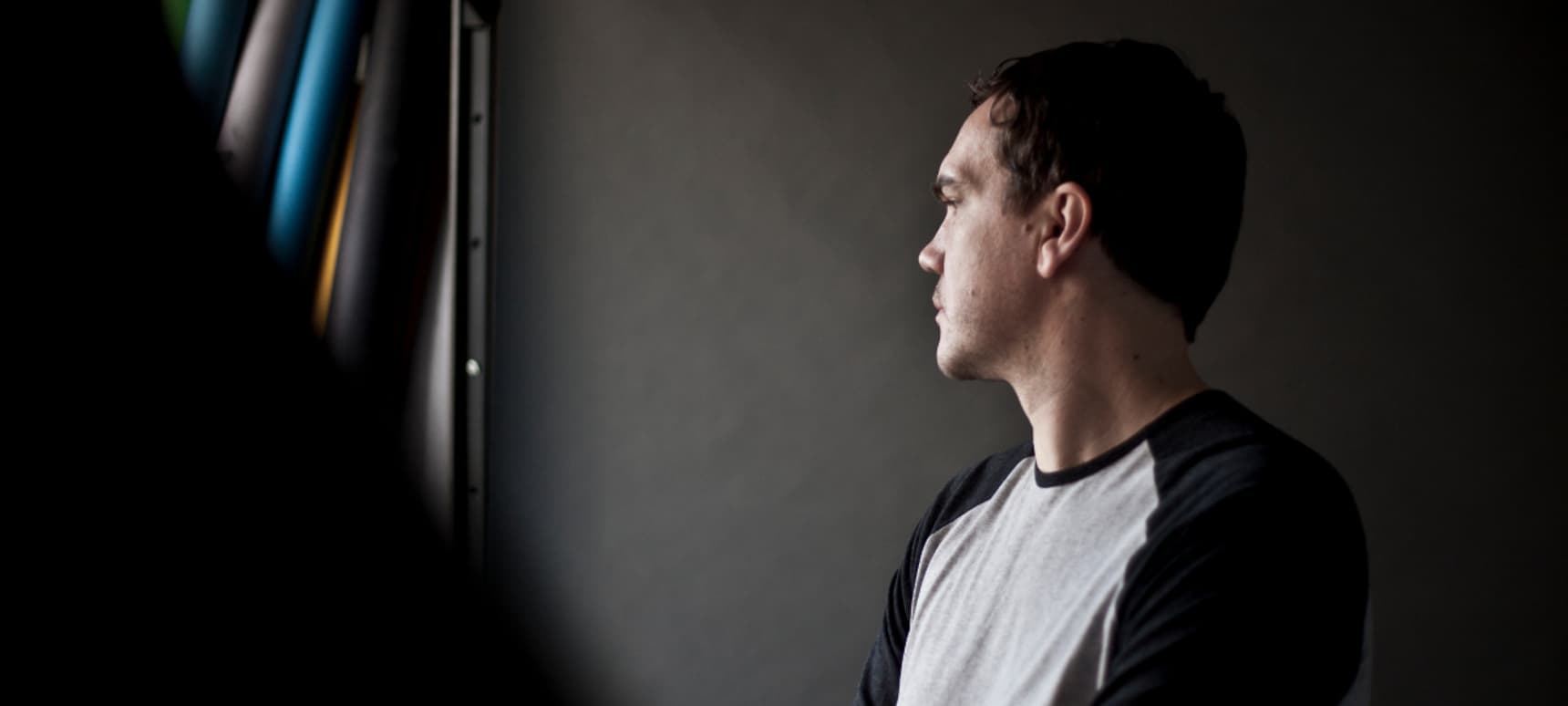 24.02.2014, Words by dummymag
10 films that inspired Perc's 'The Power And The Glory'
Click any of the images to launch the gallery.
Ali Wells has been a leading light of UK techno for the best part of a decade now, both under his production alias Perc and as a label head of Perc Trax. Wells admits that his music is heavily informed by his visual surroundings, citing the heavy brutalist architecture influence on his 'A New Brutality', a 12" as the most obvious example of this. Speaking over email, he also namechecks artists like William Blake, Barbara Hepworth, and the Futurist and Vorticist movements as further inspirations. "I don't aim to translate a specific visual image or work of visual art into music when I work," Wells explains, "But the boldness and [the way that some artists] break away from portraying things truthfully is a big influence on how I approach my music making."
Last week, Wells released his second Perc album, 'The Power And The Glory'. Here, he explains some of the films that were on his mind while making the record. Some are more of an influence on his music than others – Carrie, for example, was the single biggest influence on the album ("The way it's shot, the music, and its tale of the power of the mind really captures a lot of what was in my head when working on 'The Power And The Glory' – more than any musical or visual element of urban life."), while the atmosphere of films like The Wicker Man and Fear In The Night informed his music more generally. Samples of The Woman In Red are woven throughout the album's fabric, while Witchfinder General offers up a historically inaccurate portrayal of England that fascinates Wells "in the same way that a Mellotron's sampled string sounds are more emotive to me than recording actual string arrangements. There is sometimes an addition beauty in the faults and inaccuracies of a less than perfect simulation."
Perc Trax released 'The Power And The Glory' on February 17th 2014.