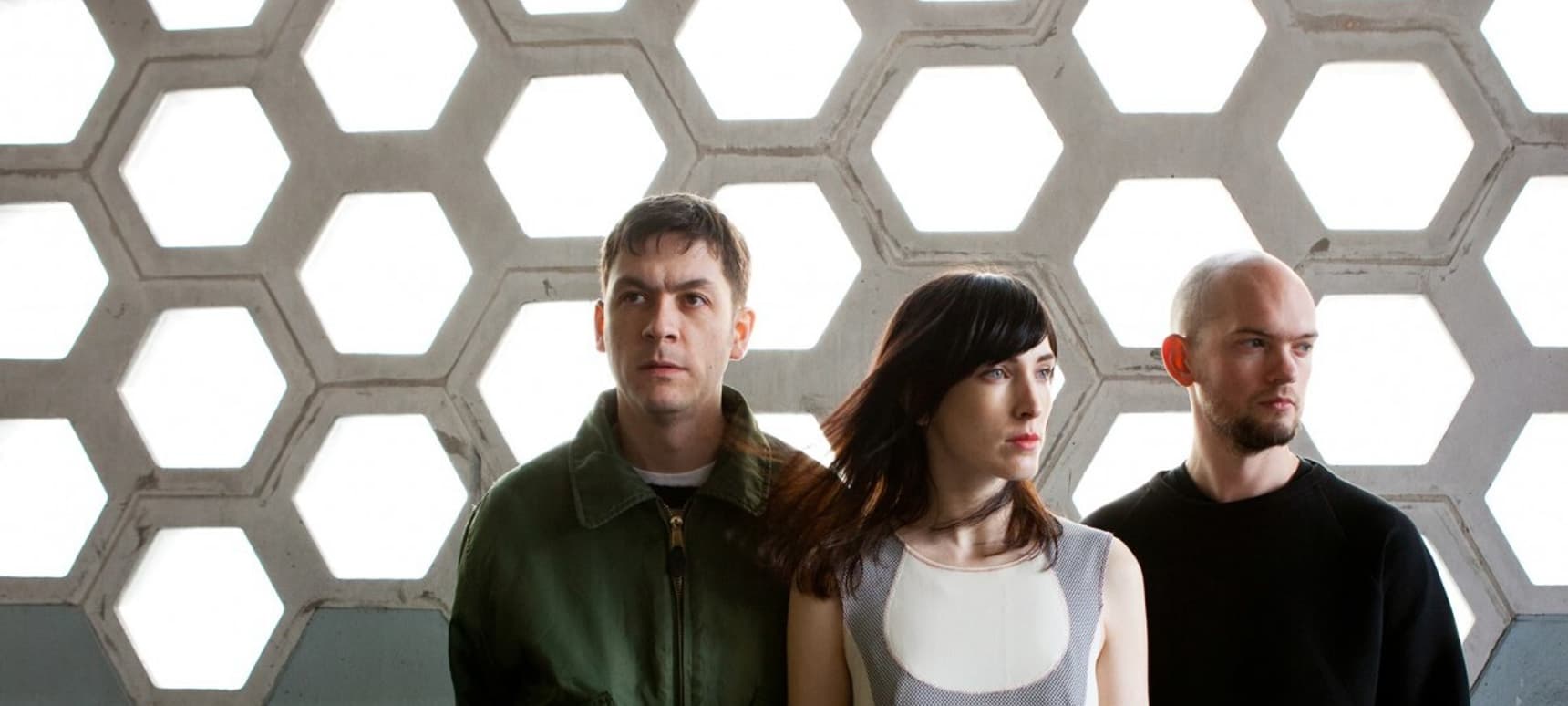 30.06.2014, Words by dummymag
10 things that inspired Eaux's 'Plastics'
Released earlier in the month, London trio Eaux's debut album 'Plastics' was worth the wait for those who've followed their icy, pulsating song-sketches beyond their first 7" release in 2012. Opening track Head had hinted that a bigger and bolder backdrop would dominate 'Plastics', and those Orbital-like analog synths provide a threadline that pulsates through the whole release. While the title suggests something very different, there's a fleshiness to the rounded sound present on Pressure Points, and bursting free that occurs in Evoke's spacious and measured dives into teh unconscious.
All three members of Eaux have taken us through the ten most significant inspirations for 'Plastics', including singer Sian Ahern's love for Broadcast's fondly remembered lead singer Trish Keenan, and the why their debut ended up being recorded in the presence of dead rats and surrounded by the pungent smell of meat. For the tech-ier among you, Stephen Warrington and Ben Crook also shout out a few of their favourite pieces of equipment, providing details into how Eaux distil their love of techno lynchpins like Underground Resistance into such a living and breathing post-rock sound.
ATP Recordings released 'Plastics' on June 2nd 2014 (buy).