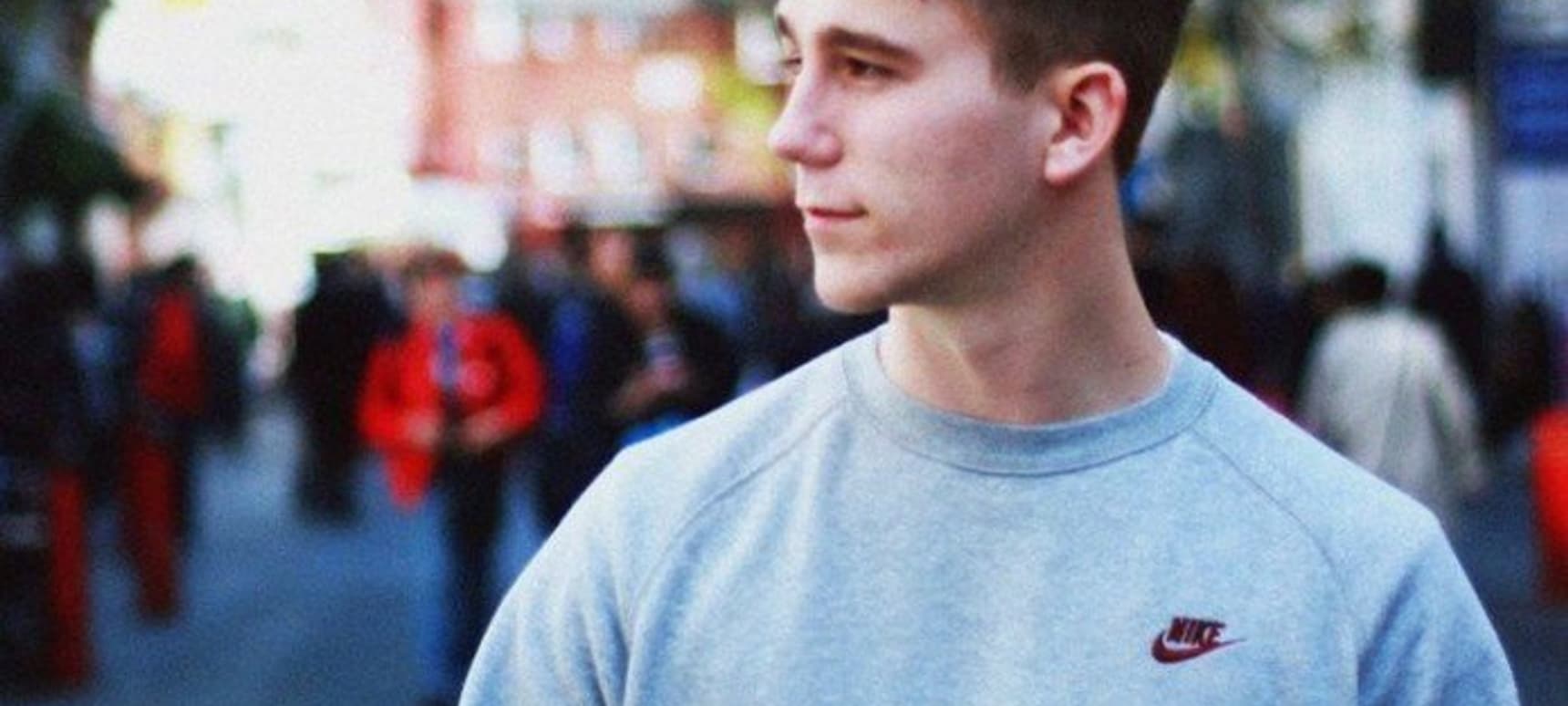 07.07.2016, Words by dummymag
The 10 best tracks to play at a BBQ, according to SG Lewis
Earning this stripes as a resident DJ at long-standing Liverpool clubnight Chibuku, SG Lewis is a rare all-rounder when it comes to the new generation of electronic music makers. Fully equipped with a DJ's innate knowledge of dancefloor psychology and an instinct of when to let loose with the crowd-pleasers, he soon graduated from the DJ booth to the production desk, with early work including a remix of Jessie Ware's You & I Forever.
Before long SG Lewis' unique sound was capturing the attention of others – notably Pharell, who referenced SG as "a white boy with soul". His lovelorn track featuring Louis Mattrs, No Less, was given the remix treatment from Phairo, with the 'Shivers' EP title-track getting a jilted pop-house makeover from Honne.
Gaining in popularity, SG Lewis dropped us a high summer focused list for the 10 best series that concentrates on his favourite tracks to play at a BBQ. See the sun doesn't always shine up north – so the BBQ becomes a fully thought out affair, with the tunes being just as important as the percentage of beef in the burgers (or maybe more so). Either way, take a leaf out of SG Lewis' book and crank this playlist on your speaker next time you're deep in cookout mode.
Read SG Lewis' selections below, and listen via our YouTube playlist.
Sade Paradise (Extended Remix)
SG Lewis: "I was introduced to this by digging through my mum's old record collection. She won't let me steal it, but it's one of my favourite Sade tracks."
Genius Of Time Houston We Have A Problem
SG Lewis: "Amazing edit of a modern classic, and everyone in the room instantly recognises the bass line, even if they can't pinpoint where from. I used to play this is a lot of warm up sets when I was a resident at Chibuku in Liverpool."
HNNY Nothing
SG Lewis: "HNNY seems to be the master of sampling classic records and doing it in a way which is never cheesy or contrived – he did it with the TLC sample on No, and achieves a similar effect on this track with a Diana Ross sample."
Mike Dunn & Mr 69 Phreaky M.F. (Mike Dunn's Original Phreak Mixx)
SG Lewis: "I challenge you to hear this record and not get down immediately. I also like watching people's faces when he starts talking about licking asses – it really splits a room."
Midland Final Credits
SG Lewis: "The third release on Midland's Regraded label, this peak-time tune is one of my favourite tunes of the year so far. Sounds like the soundtrack to any sunset beach party."
Låpsley Operator (DJ Koze's 12" Extended Disco Version)
[Video not on YouTube]
SG Lewis: "The original is awesome, and was something I really wasn't expecting from Lapsley, but she did it so well. This version heats things up for the dancefloor, and makes the whole record sound like an old Motown record – perfect set ender!"
Oliver $ Doin' Ya Thang
SG Lewis: "The crowd interaction in the record is so awesome – I'm not actually sure where the samples from, would love to know!"
Leon Vynehall It's Just (House Of Dupree)
SG Lewis: "Really creative use of the classic sample of 'The Isley Brothers' that J Dilla used on So Far To Goone of my favourite Dilla records."
Harvey Sutherland Bermuda
SG Lewis: "Awesome release on MCDE's label MCDE Recordings. He's is one of my favourite DJ's alive, so if you haven't checked out a set from him, make sure you do. You won't be disappointed."
Kaytranada Whatever U Want
SG Lewis: "Actually unreleased, and just something he put on Soundcloud before the album, but the sample is genius."
SG Lewis' single Holding Back featuring Gallant is out now (buy). Find more playlists like this on our Spotify.