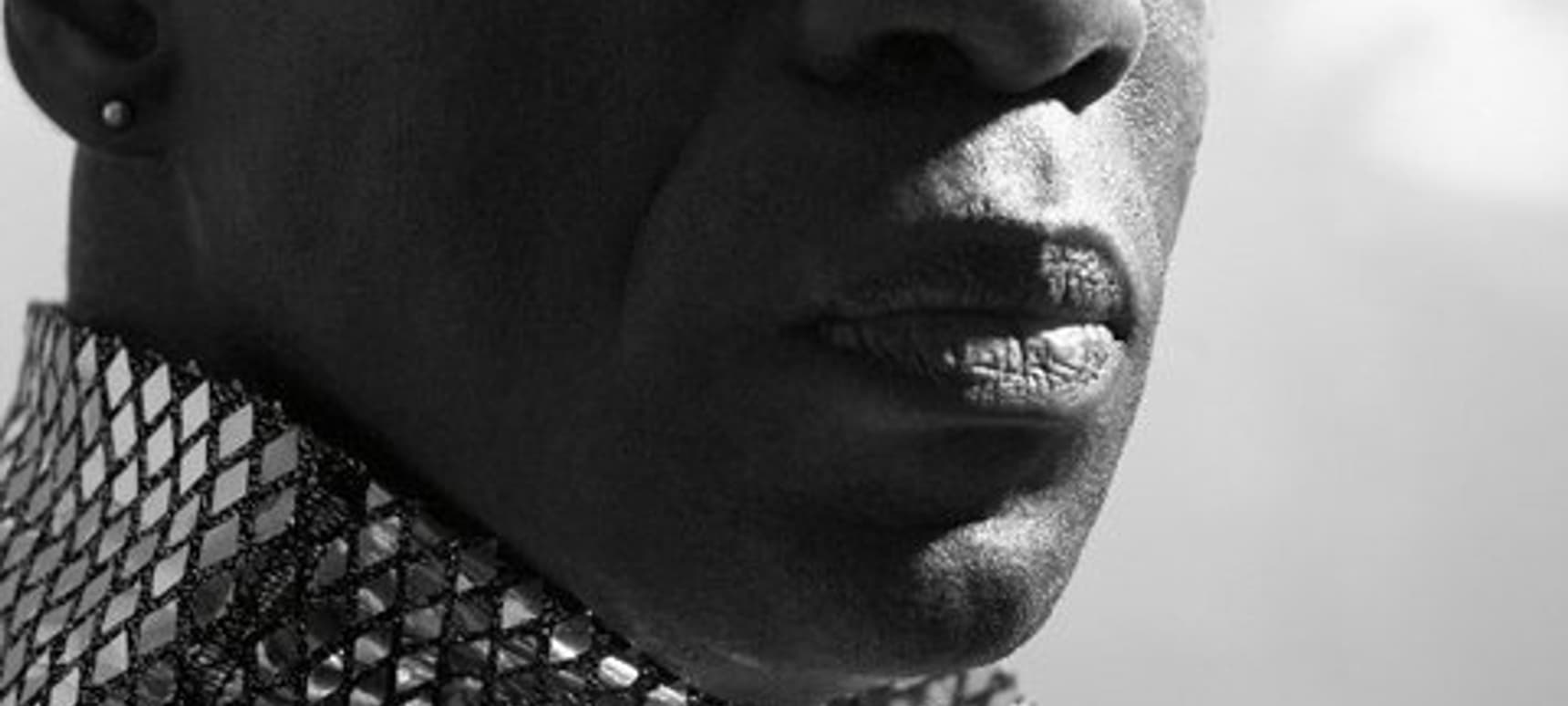 05.08.2013, Words by Ruth Saxelby
The 10 best diva vocals, according to Robert Owens
Though born in Ohio, legendary vocalist Robert Owens is overwhelming associated with the city that gave birth to house music: Chicago. It was there, when he was working as a DJ in the early '80s, that he met producer Larry Heard and formed Fingers Inc. with him, releasing half a dozen singles before Heard split to go solo as Mr Fingers. Perhaps one of Owens' best known and most emotive moments is the house classic Tears, produced by Frankie Knuckles and Satoshie Tomiie in 1989. Since then he's worked with Coldcut, Photek and London Elektricity, as well as enjoying a successful solo career. To celebrate the release of his new single Watching Over Me, produced by Rui Da Silver, Owens told Dummy about the singers that have inspired and shaped his life.
1) Patti Labelle – Music Is My Life
Robert Owens: "I was staying in California when I first heard this track. Her delivery is amazing. I believe music is my life so I kinda latched on to that."
2) Loleatta Holloway – Hit and Run
Robert Owens: "I knew Loletta and did shows with her. I've seen her deliver this live and the power from her was overwhelming. Lots of the disco women of this time sang with so much passion – it was coming from all the emotional stuff they were dealing with in their life."
3) Jocelyn Brown (Inner Life) – Ain't No Mountain High Enough
Robert Owens: "This is a beautiful love story between two people. The production of the track was so spiritual when you heard it in the club. Hearing tracks like this makes you think, this is when music really is music, the way it's blended so beautifully with the vocal."
4) Unlimited Touch – Search To Find The One
Robert Owens: "This reminded me of myself in youthful days when I was wishing I could find the one in my life. Searching for the perfect person."
5) The Chambers Brothers – Stealin' Watermelons
Robert Owens: "The delivery of the vocal makes you smile. It's part comedy, the way he feels about this women. Always makes you smile hearing it on the dance floor."
6) Stevie Wonder – As
Robert Owens: "Another great vocalist I grew up with. It's like you're there with him on the tip of your toes. Listening to the performance and the way he sings this track."
7) – 10) Michael Jackson
Robert Owens: "I'd like to dedicate the last four tracks to Michael Jackson. He's my hero in life. What he's done to help people musically will always be part of my life. I always look at the positive things he's done. He gives me strength to rise above anything negative in my life. You see so much beauty in someone when you look at the whole person….Take a step back and ask where was he coming from and try to reflect."
Invader released Robert Owens' new single Watching Over Me on 5th August 2013 (buy it on Faresharemusic or iTunes).