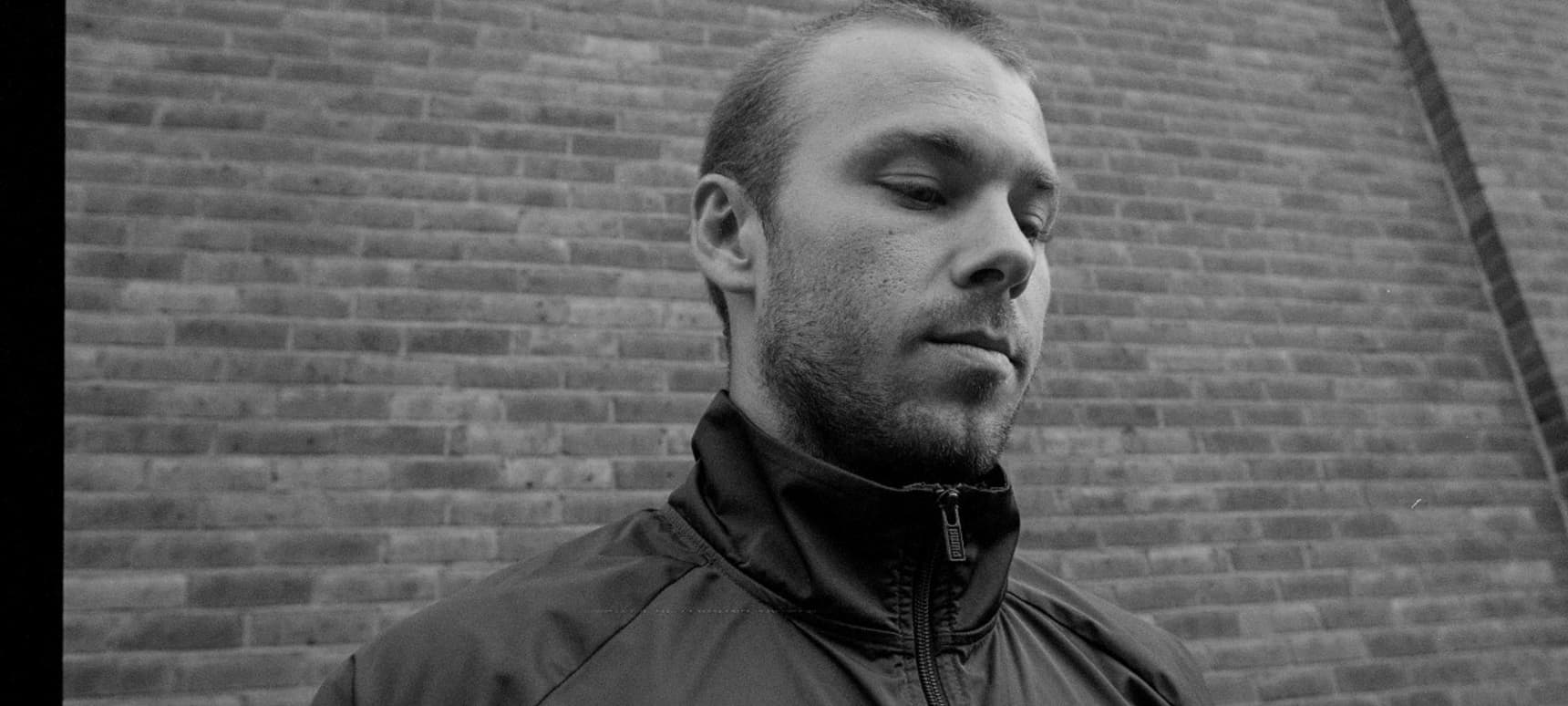 06.11.2017, Words by dummymag
The 10 best music collaborations of all time, according to Joe Hertz
Brixton native Joe Hertz has a penchant music for electronic music with soul. Fusing nostalgic R&B with icy synths and drum patterns with a sprinkle of drum & bass sensibilities, he has been building a strong reputation for over a year, initally gaining buzz after his How I Feel EP. He is now back with a new single, the Jamie Isaac-assisted 'One Another', an ethereal, tender ballad. Collaboration is something Joe is used to, a vital cog in the music making machine that can produce untold levels of greatness. He was kind enough to break down some of his favourite muscial collaborations below.
David Lynch & Angelo Badalamenti – 'Twin Peaks Theme'
Joe: "Massive David lynch fan. You gotta appreciate the way he's involved with the music/sound design as a film director."
The Rolling Stones & Merry Clayton – 'Gimme Shelter'
"The collab here being with Merry Clayton. The vocals she put on the track bring it to another level. I wish I could live in 1969."
Nujabes & Shing02 – 'Battlecry'
"Japanese hip-hop is too sick. Nujabes was basically the Japanese Dilla. Any of his beats are like medicine for me."
Wyclef Jean, Pras & Lauren Hill – 'Fu-Gee-La'
"The Score was one of the top albums of all time. I just remember it being played all the time at home when I was a kid."
Damian Marley & Nas – 'Road To Zion'
"For when you're walking the streets at night."
Frankie Knuckles & Adrienne Jett – 'Your Love'
"I appreciate this song more and more as time goes by. Analog Heaven."
Nate Dogg & Warren G – 'Regulate'
"The sample is gold, the story telling is gold."
Redman, Method Man & Toni Braxton – 'How High'
"Serious memories. Probably the best movie ever."
Listen to Joe's new single, 'One Another,' below.