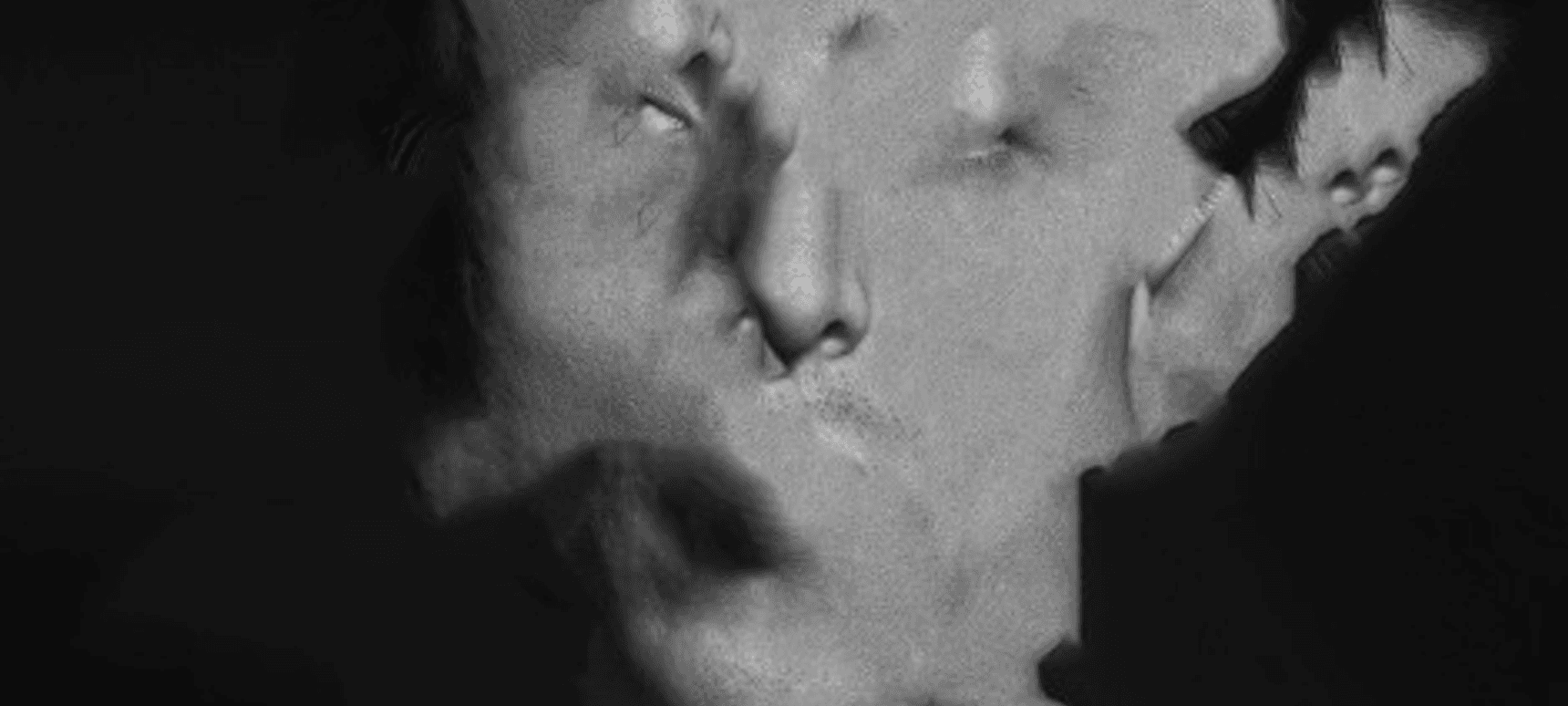 15.09.2015, Words by Natalie /
The 10 best pianists, according to Gwilym Gold
Gwilym Gold has a penchant for pianos, running his fingers down the keys to create his warming, romantic and cinematic sound. Drafted on his home piano, the former Golden Silvers frontman recently released his solo album 'A Paradise' on Brille Records, which is a brilliant showcase of his music and vocal talents. Whether its working with Nico Muhly's dizzying strings to accompany the keying sorrow of I Know, I Know or the picked-up pace of Breathless, the piano is instrumental to the album from inception to execution.
Gwilym's early exposure to reknown pianists like D'angelo via Jools Holland and underage sightings of McCoy Tyner upstairs at Camden's Jazz Cafe were a big impression on his formative tastes, and have inspired the solo output he shares with the world today. From the legendary greats like Thelonius Monk and Herbie Hancock through to contemporary neo-soul poster boy D'angelo, join Gwilym as he charts his 10 all-time favourite pianists. It's so inviting you could even put our YouTube playlist of these selections on in the bath.
01. Thelonious Monk
Gwilym Gold: "If there was ever someone who felt like some kind of icon to me as a teenager, it was Monk. He seemed to epitomise the brilliant outsider to me. No one played the piano anything like him, he refused to compromise and just let people come to him. To the uninitiated his playing might sound chaotic and discordant but there is a great compositional mind at work there."
02. Bud Powell
Gwilym Gold: "It is sometimes quite hard to distinguish myths from truth with these kind of stories but supposedly Bud was beaten so badly by authorities in an incident when he had stepped in to protect Monk that he suffered brain damage. This story aside, from most accounts Bud Powell suffered something of a tormented life, but not many could fly on the piano like him."
03. Bill Evans
Gwilym Gold: "Bud Powell was best know for an often frenetic style and while Bill Evans could hold his own in this regard, he is perhaps known for his more textural approach. With his chord voicings drawing on romantic composers, I think his playing has a kind of impressionistic quality to it. Miles Davis' Kind of Blue wouldn't be what is without Bill. When asked to define jazz he answered, "One minute's music made in one minute's time". I've never heard a better description."
04. McCoy Tyner
Gwilym Gold: "I went to see McCoy play at the Jazz Cafe in Camden when I was way too young to get in. The venue manager saw how much we wanted to see him and let us come in and sit upstairs and then took me to meet him after the show. I often find that when you meet people you have admired from afar they can be underwhelming, but he was majestic. McCoy would get a thunderous sound out of the piano with that hammer of a left hand."
05. Glenn Gould
Gwilym Gold: "When working on my album 'A Paradise', I was listening a lot to Glenn play Bach. I love the austerity in Bach's keyboard fugues and I like how Glenn plays them with very little embellishment. I have heard people say that his playing feels mechanical but for me it's anything but dispassionate. He lets the music sing."
06. Philip Glass
Gwilym Gold: "Alongside Bach piano music I was listening to Philip Glass, often recordings of him playing his own work. I like how his playing is quite loose and even rough at times but it does what it needs to for the music to work."
07. Keith Jarrett
Gwilym Gold: "Keith is one of the great virtuoso piano players. Some people don't like how he moves and groans when he plays, but I don't think they get it to be honest. He is almost possessed by the piano – the piano is playing him and it's a wonder to both hear and see."
08. D'angelo
Gwilym Gold: "I remember seeing D'angelo play Brown Sugar on Jools Holland when I was a kid and ever since, I've loved the way he casually kills the Rhodes at the same time as singing…as if it was nothing. When I saw him recently in London, he played a few things solo on the piano and then just stood up and leaned on it whilst everyone applauded as if to say, 'I know right'."
09. Donny Hathaway
Gwilym Gold: "Another of my favourite pianist slash singers. His jump from his hotel room to his death in 1979 seems somehow made even more tragic by the almost unbearable amount of life Donny put into his music. His ballads are my favourite but I also love listening to him flex out on the Wurlitzer in what were hopefully happier times on his 1972 live album."
10. Herbie Hancock
Gwilym Gold: "Finish it off with Herbie. Maybe an obvious choice but he was a master and probably the most 'complete' of all improvising pianists. From his playing with Miles Davis' quintet to his pioneering albums throughout the '70s and '80s, you don't need me to tell you…"