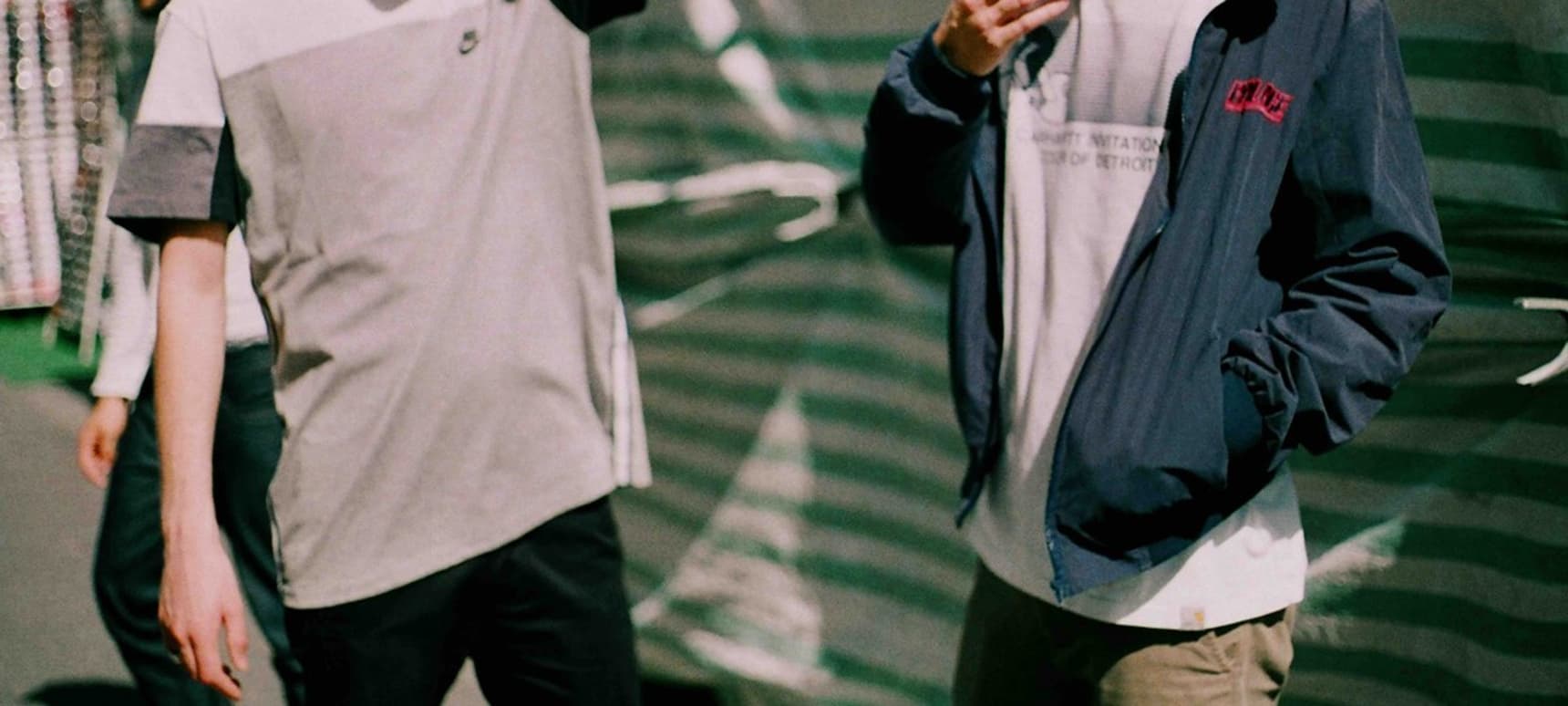 23.12.2015, Words by dummymag
The best remixes of 2015, according to Snakehips
Following the success of their 'Forever (Part II)' EP earlier this year, Snakehips returned with two of R&B and hip hop's most exciting new artists Tinashe and Chance The Rapper for their single, All My Friends. Already a force to be reckoned with regularly climbing the HypeMachine charts with their blend of high-end, hip hop and disco slanted remixes for the likes of Banks The Weeknd, Snakehips are now in serious demand from vocalists and rappers alike.
Ending the year on a high, the London based production duo share some of the best fellow remixers out there who wowed them throughout 2015. A definite list of 'ones to watch' for next year, their selections include Dummy featured Alizzz as well as not one but two Kehlani reworks. Have a listen below and get acquainted.
MXXWLL
Snakehips: "MXXWLL is one our favourite new producers right now. This Rationale remix is soo good, shit gets me all emotional and stuff. He did another dope one for Jodie Abacus recently as well – you should check that out too."
Alizzz
Snakehips: "This remix is fire, we've been playing this one out loads and it always goes off. Alizzz has a load of sick original stuff too – check out the 'Sunshine' EP."
Prep
Snakehips: "These guys are killing it. We love the remix they did of our last single, so much vibes."
DK The Punisher
Snakehips: "This Anderson .Paak remix is so dope. There's another awesome new version of this tune that Anderson and Knxwledge did on their new EP, but I can't find it anywhere. It's probably on Spotify though so check that out!"
ESTA
Snakehips: "Esta put out so much heat this year. This Kehlani flip was one of our favourites though."
GRAVEZ & NEHZUIL
Snakehips: "Here's another dope Kehlani remix. Gravez & Nehzuil killed this one. We love how they flipped everything up at the end."