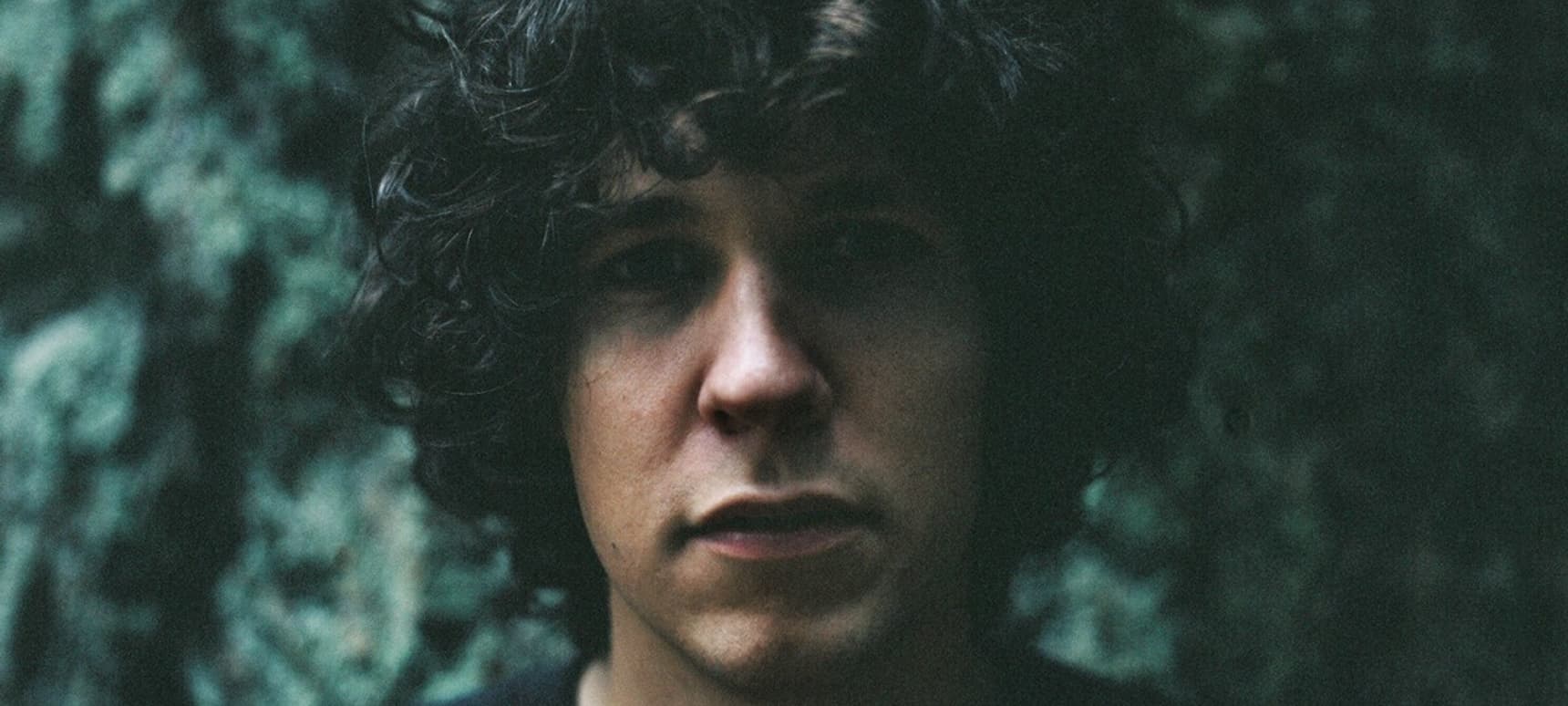 16.03.2015, Words by dummymag
Album of the Week: Tobias Jesso Jr. - 'Goon'
The build up to Tobias Jesso Jr.'s debut album 'Goon' has largely focused around a well-documented and painful backstory. After four years in Los Angeles, and going nowhere as a bassist for a pop singer, Jesso returned home to Vancouver to take care of his mother who had been diagnosed with cancer. At this point, he began to write 'Goon', finding a new vessel in the piano to present, in his words, "the most popular of love clichés, a tough break up." Its lead single, Hollywood, neatly summarises the story and character building it has led many to create, relaying a mournful ode to a time and place that was unkind to Jesso on his quest for fame. Without downplaying the importance of his past, Hollywood isn't a thorough reflection on Tobias Jesso Jr. or 'Goon' – anyone expecting more despondency is likely to be disappointed. What Tobias Jesso Jr. presents on 'Goon' is an unassuming exploration of heartbreak, delivered by verve and humour with a cheerful and yearning hope.
At times there aren't enough superlatives to describe some of the dazzling moments on 'Goon'. The opening three tracks are all uplifting pop ballads, each arranged with differing degrees of opulence. Can't Stop Thinking About You its the subtle, capricious prelude to How Could You Babe, which is elevated by its gospel influence on the chorus. Without You is a real tearjerker and could soundtrack a couple's first dance for generations to come. There's no pretence with 'Goon' because it's immediately obvious what the album is about. This is what sets him apart from his contemporaries: Jesso masters the complexities of love by his ability to translate pain into positivity, while establishing his distinctiveness through the simplicity of his music.
While 'Goon' will probably be remembered for Jesso's ballads, it also bears humorous anecdotes that side with the self-deprecating album title. Bad Words is a whimsical moonlight number that reflects on the foolish things lovers say in heated arguments. Can We Still Be Friends is a lyrically clever tale of foolishness, echoing Paul McCartney on the vocal delivery and string arrangements (a more appropriate reference point than any of the '70s era of singer/songwriter artists that he's been compared to).
Crocodile Tears shows that he's not afraid to laugh at himself (or the image that he and others have created), by delivering a lively romp that proves to be 'Goon's most playful moment. Jesso returns to guitar for two of the album's tracks: the cute and earnest The Wait, and the imploring album closer Tell The Truth. Both of the tracks exemplify how malleable and natural Tobias Jesso Jr.'s voice is – by switching the instruments and overall sound, it gives an intimate glimpse of how he composes his songs, working everything else around his reedy and raw vocals.
'Goon's defining moment comes in the surrealist Just A Dream, the first demo Jesso shared when returning to Canada two years ago. The intimacy and roughness of the original is long gone, replaced by a beautiful, grander version that represents his journey. Credit should also be given to Jesso's producers (which include alternative pop producers du jour Ariel Rechtshaid, Patrick Carney, and Chet 'J.R.' White), who introduce an understated rhythm section that works towards helping him play out a larger version of his childhood dream.
Based on his debut alone, it wouldn't be a surprise if Tobias Jesso Jr. went on to be the in-demand songwriter of 2015, whether as an artist in his own right or a writer for others. The strength of his storytelling is already proven on 'Goon', while his musicianship will soon enough match it with his future development. 'Goon' already feels like a prelude for something greater, a watershed moment for a man who was content to be destined for a career as a furniture mover when returning from LA. For Tobias Jesso Jr. of Vancouver, opportunity knocks.
8/10
True Panther Sounds released 'Goon' on March 17th 2015 (buy).