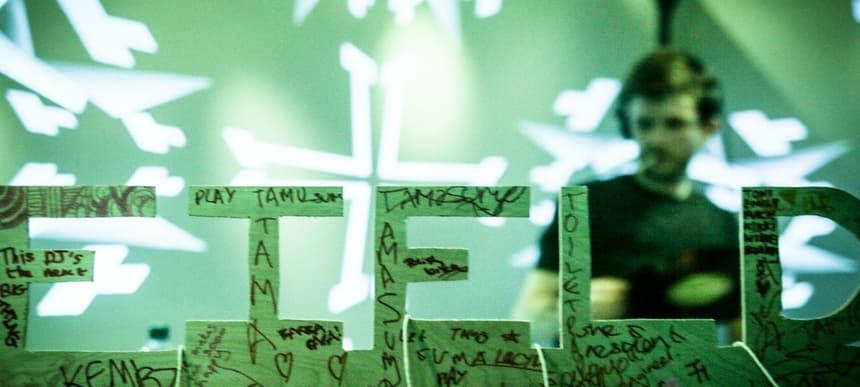 09.09.2014, Words by dummymag
Field Maneuvers, 29/08/14 - 31/08/13
Click on any of the photos above to launch the gallery.
Taking place in a small field in the Oxfordshire sun, Field Maneuvers festival returned for its second year at the end of August. With just a 500 person capacity, it's a super intimate festival focused on high quality party music. This year they welcomed the likes of Move D, Wookie, Tama Sumo, Auntie Flo, DJ Haus, DJ Q, and DrumTalk into the fold.
We hosted some snaps from Field Maneuvers last year, and this year we sent Dummy photographer Aoise Tutty down to capture the party as it happened.