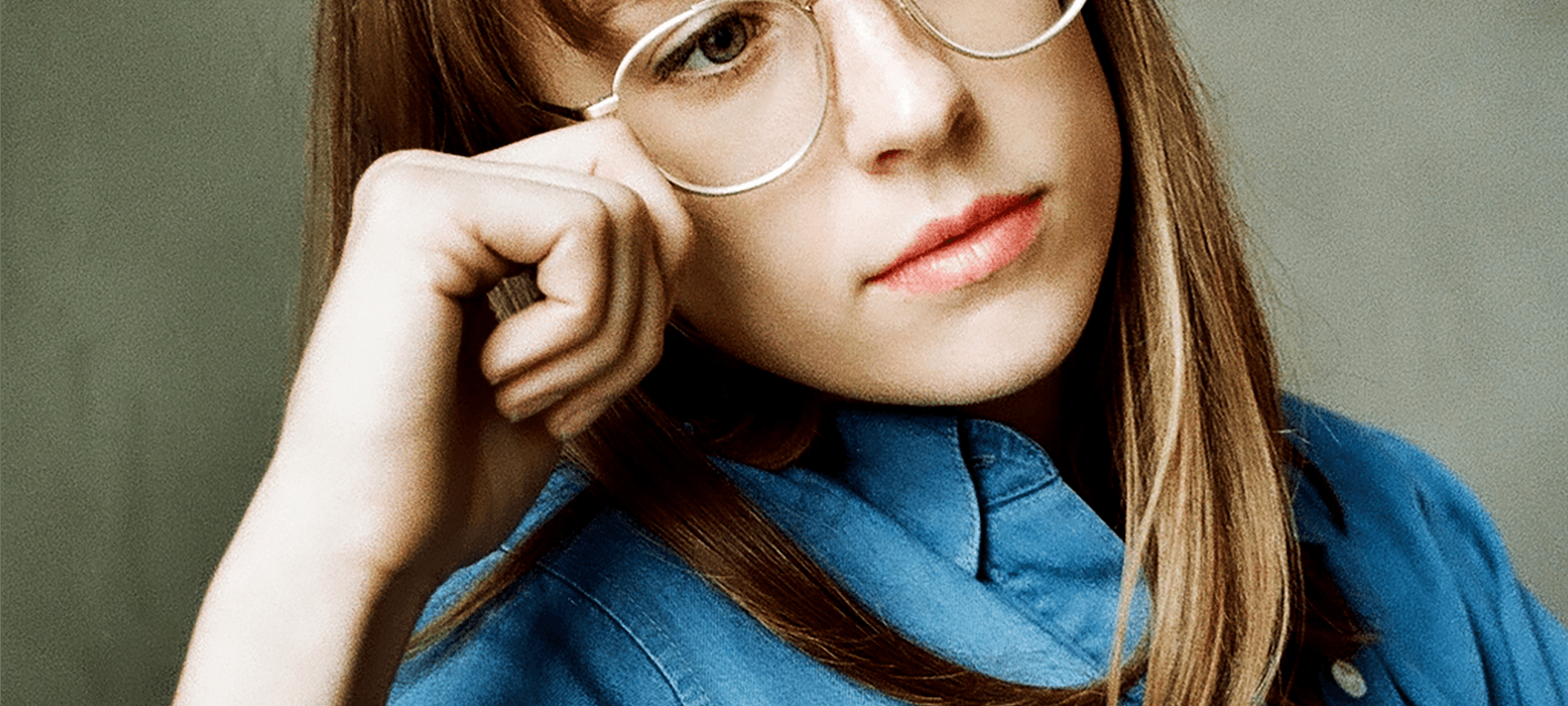 18.10.2019, Words by Tiantian Yang
The five best artists to catch at SEMIBREVE 2019
We uncover the unmissable talent from the forthcoming Braga festival...
On Friday 25th October, SEMIBREVE festival hits Braga, Portugal, for three days of experiments into leftfield sonics. Programming some of the most exciting electronic acts of the moment as well as some bonafide legends, we've picked through the best of the event's selection to uncover the unmissable talent.
Avalon Emerson
Berlin-based, Arizona-born Avalon Emerson creates cosmic textures of surreal landscapes. The former software engineer made the transition from coding to spinning decks at numerous underground venues. Heavy, powerful, straightforward but also delicate, the sounds she makes are full of strength, persistence and tenderness. Her journey has taken her from the sun-baked state to the contemporary dance music universe, creating a timeless narrative that reflects her passion for sound design, the future of techno, the soul of American house and the exuberance of rave.
Ipek Gorgun
Ipek Gorgun is a Turkish sound artist, poet and photographer. The Ph.D student in Sonic Arts at Istanbul Technical University enjoys hearing sonic components that open up to new temporal dimensions. Gorgun works with milliseconds to begin with her sound creating, then seconds, then minutes. As a result, her compositions connect on the micro level of individual sounds as well as on the macro level of widescreen narrative. She wants to shine a light on our individual and collective search for meaning, on whether there is "anything meaningful beyond flesh and bones." Her music, full of abstraction, looks to reflect human civilisation and its ability to create both beauty and destruction, its tendency to progress and to then decline. Listen to her recent Dummy Mix.
Kode9
Hyperdub boss and sound scholar, Kode9 is a man who needs zero introduction. From his work driving the early dubstep scene to the formidable rise, his vision is one that is singular in its devotion to the connective tissues of electronic and dance music genres. Kode9's music is a harmonious bridge between styles. With Hyperdub celebrating its 15th anniversary this year, Kode9 will bring his multilayered tracks that sound like they're from another galaxy.
Morton Subotnick
Now 86 years-old, living legend Morton Subotnick is an American composer of electronic music, a pioneer in the development of electronic music and multi-media performance, an innovator in works involving instruments and other media, including interactive computer music systems. Subotnick is best known as "the founding father of electronica" for his 1967 composition 'Silver Apples of the Moon', the first electronic work commissioned by a record company. Most of his music calls for a computer part, or live electronic processing; his oeuvre utilises many of the important technological breakthroughs in the history of the genre. Subotnick envisioned a world where a musician could be like a painter or a sculptor. His music has been said to influence bands like Daft Punk, Kraftwerk as well as Four Tet and Squarepusher.
Felicia Atkinson
With whispers and poetic words weaved in her free-flowing music, Parisian-born artist Félicia Atkinson's multifaceted work embraces improvisation, science fiction, composition, chance, noise and abstraction, drawing influences and inspiration from experimental Jazz musicians to avant-garde Metal totems, from Danish Second WWII heroines and pioneering musicians to the closest persons in her life. She creates profoundness, tension and intimacy in her tracks by applying sparse synthetic basses that punctuate old Wurlitzer electric pianos and mellow Rhodes organs that flow around electronic swirls and her hissed words.
For more information, and to purchase tickets to SEMIBREVE, head here.
Follow our ELECTRONICS playlist on Spotify.