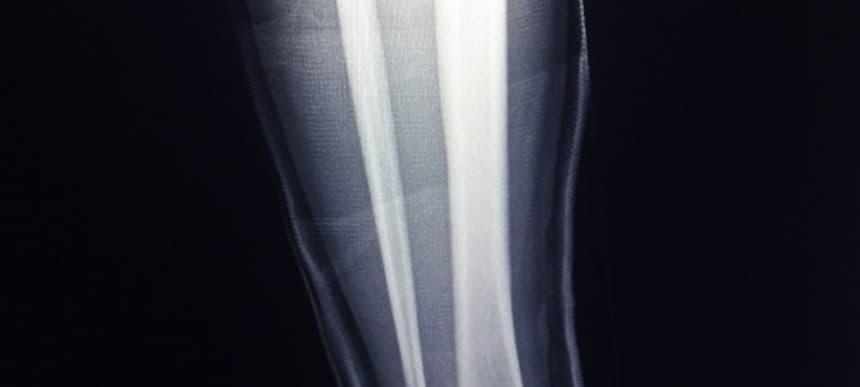 17.06.2015, Words by dummymag
Florence + The Machine take Glastonbury headline slot after Foo Fighters pull out
Foo Fighters have had to cancel all their upcoming tour dates after Dave Grohl fell off stage and broke his leg at a recent concert. Amongst the cancelled dates is a headline appearance at Glastonbury, leaving their Friday night slot wide open for another band to take.
Grohl posted a note on his band's website addressed to fans: "My doctors have advised me to lay low for a while… Which means, and it kills me to say it…..the doctors have told us to cancel shows… it's just not physically possible for me at the moment."
He finished it off with a nod to fellow Glasto headliner Kanye West: "PS…….Kanye…..Imma let you have this one….."
Yes, people are still making "imma let you finish" jokes. In 2015.
This could be a blessing, given there's nothing duller than the prospect of seeing the Foo Fighters, but we suspect Glastonbury have an obligation to find an equally dull group to fill their shoes. Or they'll just get Blur in. Either way, watch this space!!
Update: It's Florence + The Machine. Previously they were set to play before the Foo Fighters, but they've been bumped up to the top spot, as NME report.