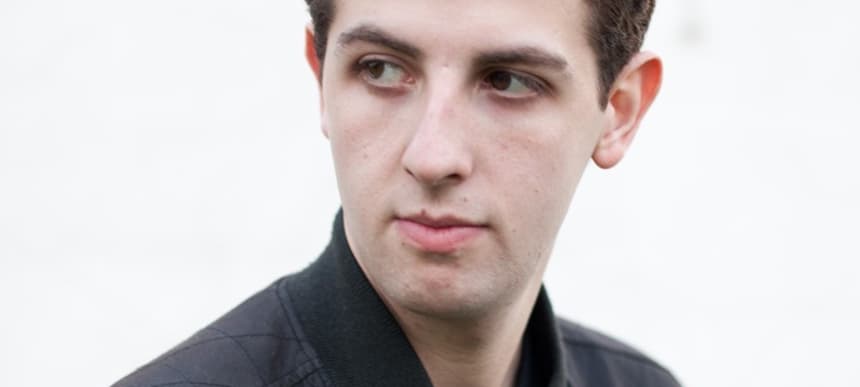 20.11.2014, Words by Aurora Mitchell
Jamie xx to score a contemporary ballet at Manchester International Festival
Out of all of Jamie xx's musical ventures, scoring a contemporary ballet has to be the most unexpected. However, it makes a lot of sense with how danceable his production style is and the subtle beauty in his steel drums.
Amongst everything else going on at Manchester International Festival next July, Jamie is set to score Tree of Codes – a new ballet by esteemed choreographer Wayne McGregor, inspired by the Jonathan Safran Foer novel of the same name. It'll all be backed with visuals from artist Olafur Eliasson, who has exhibited at MoMA and the Tate and specialises in weather-based art.
The festival runs from 2nd-19th July 2015 but Tree of Codes only runs for eight of those days – playing from the 2nd-10th at Manchester's Opera House.
Manchester International Festival is on July 2nd-19th 2015 (buy tickets).