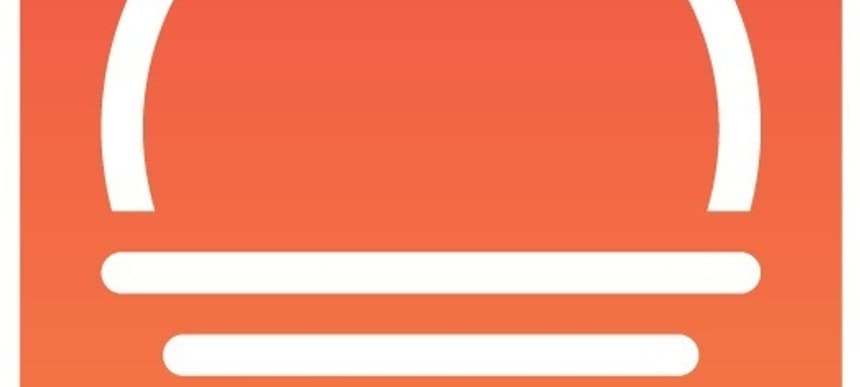 05.08.2015, Words by Natalie /
Love International takes over from The Garden Festival
Following ten euphoric years, the sun may have set on Croatia's primordial electronic music event The Garden Festival, but the good vibrations will continue in 2016 with a new addition to the Croatian festival calendar, Love International.
TGF founder Nick Colgan has passed the reins to Dave Harvey and Tom Paine (Love Saves The Day and Futureboogie) who will be building upon the legacy and ethos of The Garden Festival, whilst injecting some fresh new ideas into the mix.
Held on the same idyllic Balkan site as its predecessor (if it 'aint broke, don't fix it) Love International promises to unite music lovers in an Adriatic odyssey on Croatia's sun-kissed coastline. The next chapter of this journey happens between 29th June – 6th July 2016, so expect an accomplished line-up and halcyon days.
Love International will be held on Weds 29th June – Weds 6th July 2016 at The Garden Tisno, Croatia (ticket registration). Line-up to be announced soon.