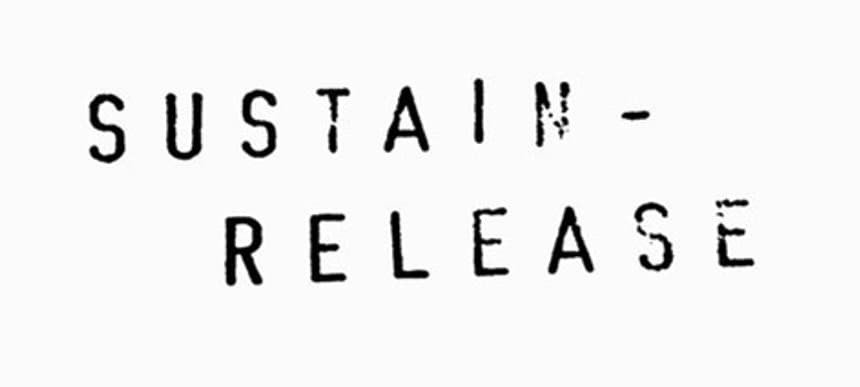 26.06.2014, Words by dummymag
New US festival Sustain-Release announce first names for September
Listen up if you're anywhere near the New York area in September: a years-in-the-making new dance music festival called Sustain-Release may be about to vie for your attention.
The festival will run from September 12th-14th, and will be set out in the natural beauty of Camp Lakota – a 500-capacity site in Wurtsboro that's a two-hour drive away from NYC. All manner of campsite frivolities are promised, such as cabins for the campers, heated pools, lakes, and a bonfire (don't forget the marshmallows). But it's the quality of the first announced artists that really impresses us, including organic, pulsating house duo Blondes, Dummy Mix alumni Mgun, and sparkling L.I.E.S associate XOSAR, amongst others.
Sustain-Release has been developed and curated by musician/video director/party-thrower Aurora Halal, and (full disclosure alert) long-time member of the Dummy family, Zara Wladawsky. You'll get everything you need to know more – chiefly in terms of tickets and keeping tabs on that all-important line-up as it develops over the summer – on their website.