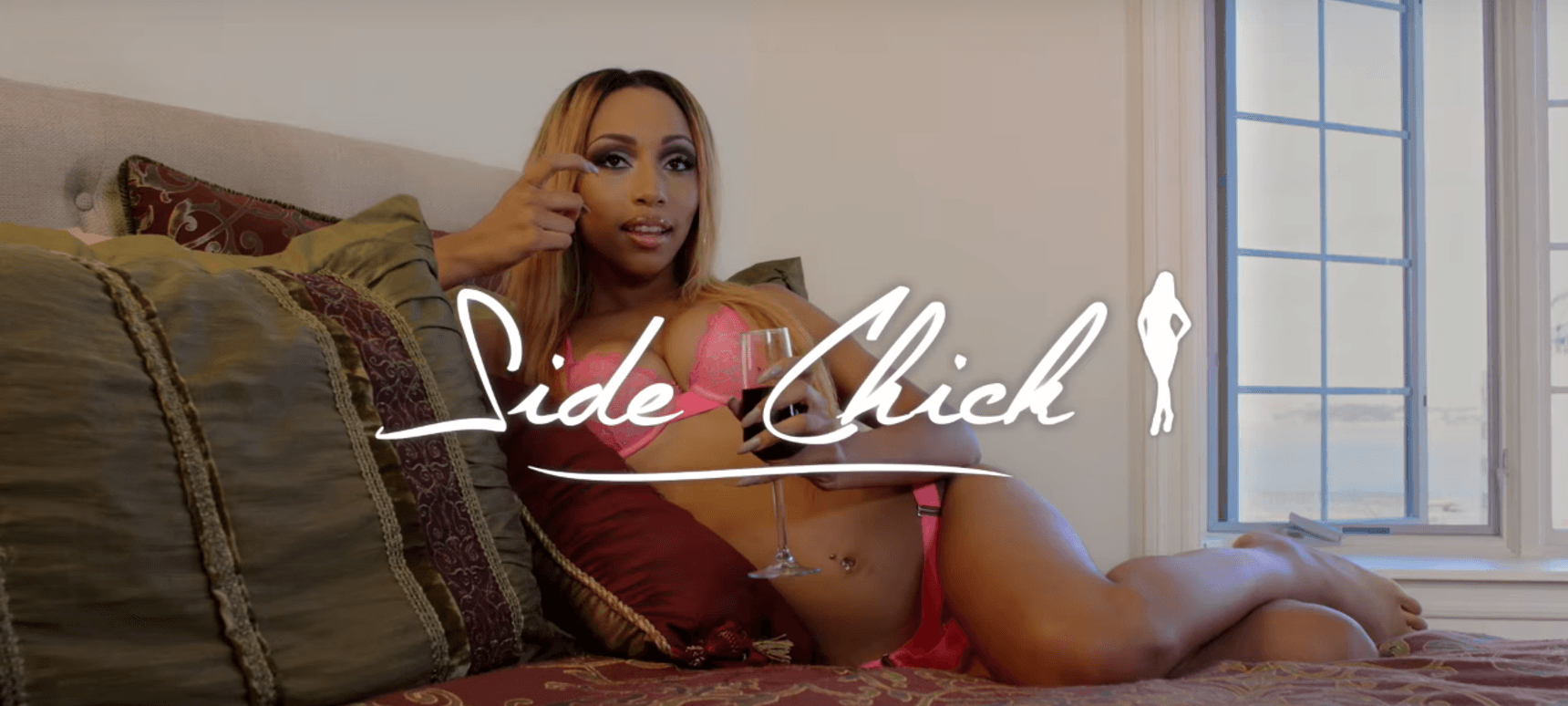 01.03.2016, Words by dummymag
Orlando's dancehall round-up: February 2016
News
Valentines day this month was marked with the release of the strangely romantic song Side Chick, from dancehall's premiere duo, RDX. The song is a celebration of "the Side Chicks of the world" and a departure from RDX's usual high-energy sound, slowing it down for all the lovers this February.
It's been a busy month for the 2015 breakout success story, Dexta Daps, appearing on MIA's instagram sparking hope of a collaboration and releasing the the beautiful 1 Minute, on Chimney Records' Break Away Riddim. The riddim also features another great voicing from Masicka in the form of Fly Ova Dem.
There's been more beef between popular vocalist, Ishawna and selector/ producer, Foota Hype. The couple, who broke up a couple of years ago after a nine year relationship, have had a tumultuous split. This month on Jamaican TV, Foota Hype responded to a question of who he thought was 'hot' right now by saying that Ishawna was just 'social media hot'. Ishawna responded to these comments with her song Social Media Hot, where she thanks her social media fan base and suggests Foota Hype's comments are just based off past bitterness. In addition to that it's been a good month for Ishawna, also releasing the incredible single Show Off.
Riddims of the month
Anjublaxx Zen Riddim (UIM Records)
Close to perfect, The Zen Riddim, utilizing euphoric steel drum synths and pitched up vocal stabs, comes with some incredible voicings and it's hard to name the highlights on this one. Predictably, Popcaan and Alkaline kill it, but 90 per cent of the voicings on this are of a very high standard. The only thing it's lacking is a song from a female vocalist.
DJ Frass Records All Inclusive Riddim
This brooding and emotive riddim has a high quality to a majority of the tracks. Particular recognition goes to Alkaline's One More Time and Mavado's Big Bumpa Gal.
This month's additional listening
Blak Ryno She Like That (Pussy Bike Back)
Busy Signal Gal Outta Road
Spice Inna Mi Pocket
Tifa Big Bumper
Popcaan High All Day
Future Fambo (feat. Beenie Man) I Like Your Style
Mr Lexx Find A Girl
Vybz Kartel & Tiana Think Bout Me
Kalado FU (Mi Leave)
Vanessa Bling Side Chick
Popcaan Feel Good
Ding Dong Wul Up
Quick Cook Prang Dem
Vybz Kartel I'll Take You There
Leftside Money Talk