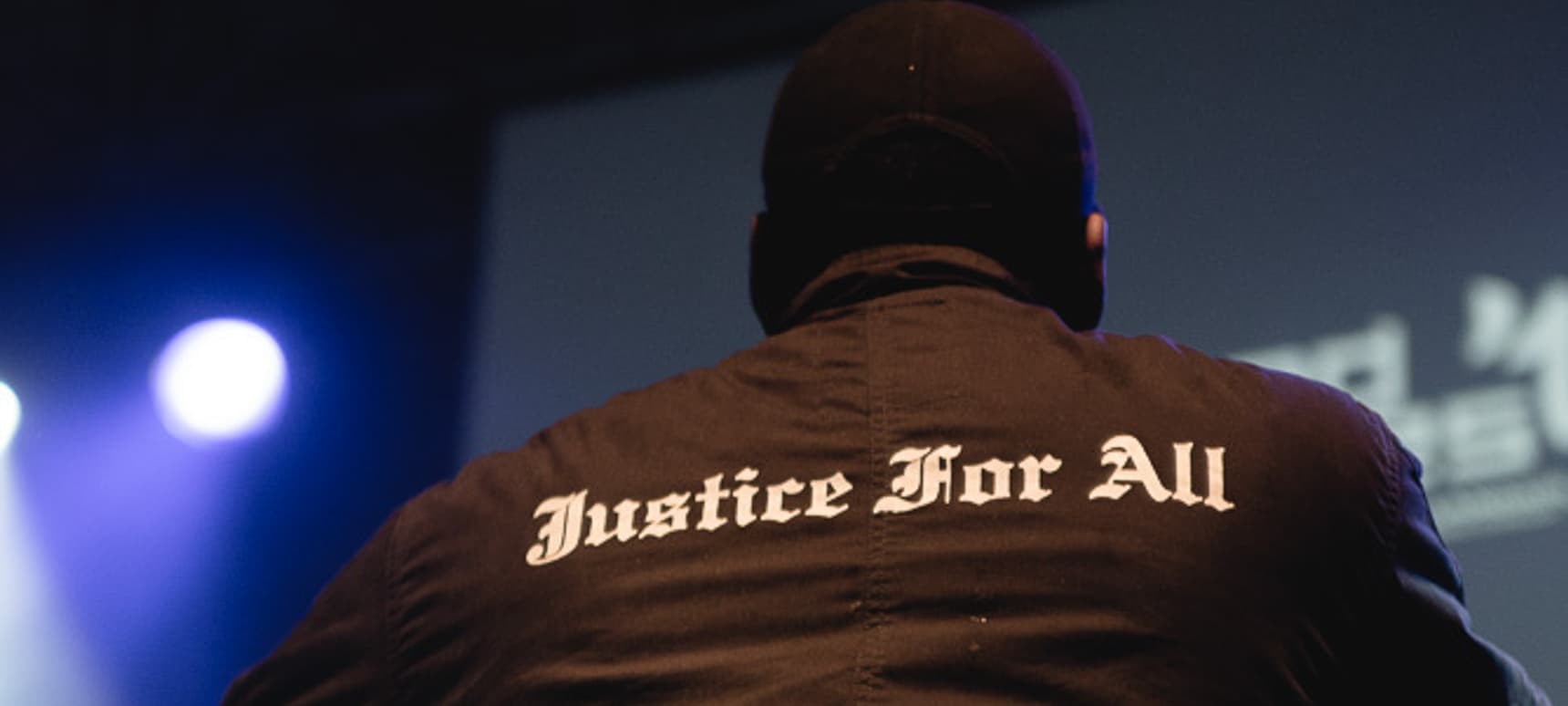 13.11.2015, Words by dummymag
Photo report: Iceland Airwaves 2015
Click any image above to launch Linnea's gallery.
Photographer Linnea Persson represented Dummy at innovative festival Icelandic Airwaves which took place across November 4th-8th in Reykjavik. Check Linnea's shots above and read her experience of the festival below.
Linnea: "Iceland Airwaves is like a music smorgasbord with an amazing variety of artists across all genres. The best thing about the festival is that it offers such a perfect blend of new and established artists, with everyone involved putting their very own creative stamp on the five day festival.
The overall festival vibe is representing a really highly energetic mix of international and local talent. The feeling I got was that people were genuinely there for the music, making it a festival minus time-wasters and troublemakers. Whether an artist played an early or late set….or evening queues in the rain to see some gigs, the vibe wasn't dampened.
Versatility is one of the best thing about Icelandic Airwaves. Operating in the confined space of small city Reykjavik, you can find festival goers of all ages, nationalities and backgrounds. Everyone there is united under a common cause – listening to some great tunes and having fun!"