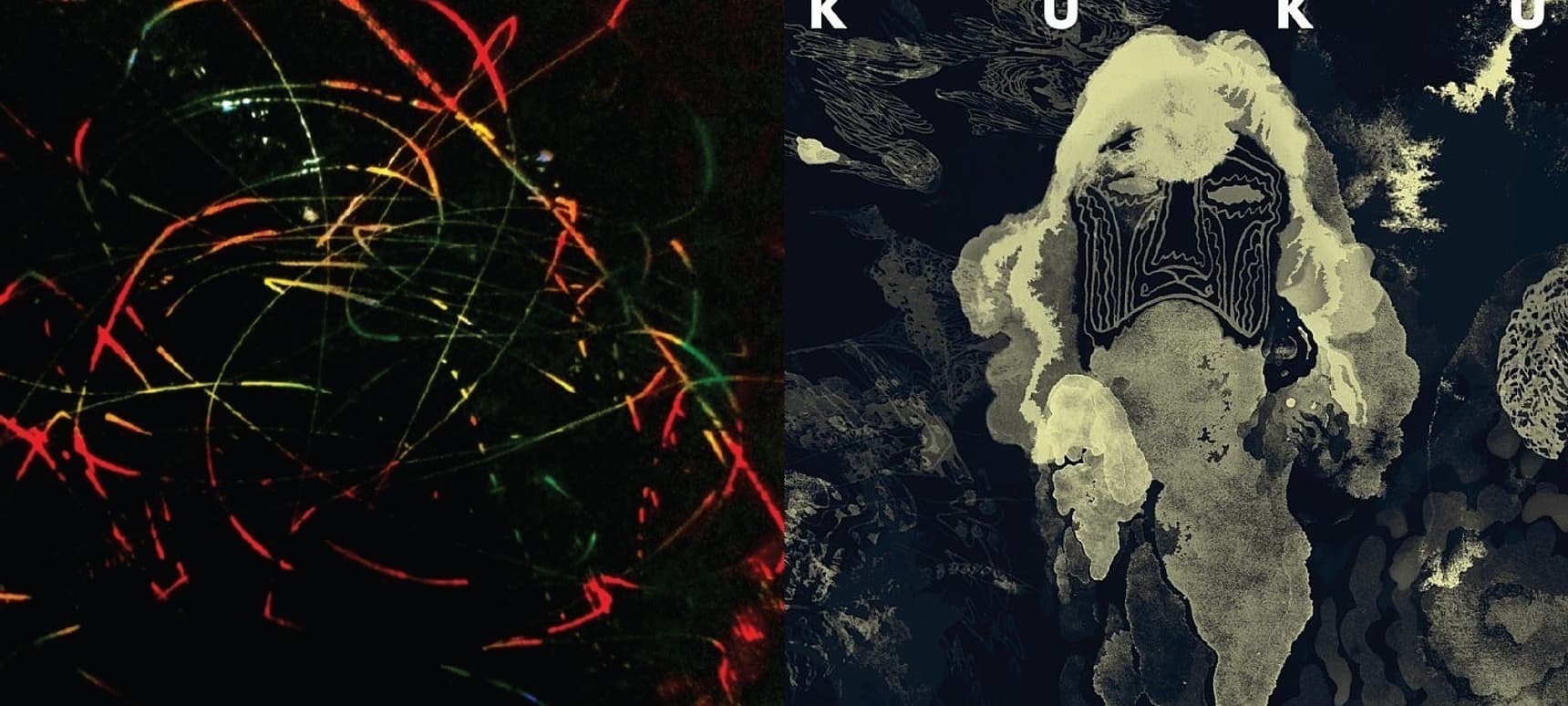 29.01.2015, Words by dummymag
This week's albums: January 26th 2015
Our album reviews column gives you a succinct analysis of the week's releases. This week: Flako and Beat Spacek are on the chopping block.
Album of the Week: Jib Kidder
'Teaspoon To The Ocean'
"…while 'Teaspoon To The Ocean' doesn't turn out to be the outright and unmitigated rupture from Jib Kidder's extensive earlier output that it sounds like at first listen, it does strike an interesting and rewarding balance of both old and new, with the latter revealing just how formidable and compelling Schuster-Craig can be as a songwriter, by experimenting with the traditional musical forms and formats that most other songwriters take for granted…" Read full review here.
Beat Spacek 'Modern Streets'
The release of Alone In Da Sun around a year ago inaugurated Steve Spacek's new alias with a simple-but-effective club track riding almost entirely on the strength of its rubbery bassline. Its dancefloor intent sat much closer to his most recent work, in collaboration with Mark Pritchard as Africa Hitech, than the porous, forward-looking soul music which featured on earlier releases like the classic 'Curvatia' album that he released as one third of the group Spacek.
On this album, however, he pairs pop songwriting with club culture in a way that's much less subtle than the quiet distillation of influences that characterised that debut record. But that's not to say that that's a bad thing: on title track Modern Streets, the hollowed out bassline – a clear nod to the digital dancehall of the '80s – is used as the basis for an anthemic ode to the dubious characters you'll find on a Friday night in the city.
There are other influences which percolate through the album, but it's the brash bassline, born in the soundsystem culture which Spacek grew up with, that sits most prominent in the mix. In tracks like I Wanna Know and If You Were My Chalice, for example, the idea to so brazenly marry those distinctive lower frequencies with his melodic vocals sounds like it could be a mess of unimaginatively juxtaposed influences. In Spacek's hands, though, the whole thing sounds remarkably fresh. Jake Hulyer
8/10
Ninja Tune released 'Modern Streets' on January 26th 2015 (buy).
Flako 'Kuku' EP
Where the last release from Flako in 2012, the 'Eclosure' EP, developed a distinct, textural richness, here Dario Rojo Guerra runs with that sonic identity to weirder territories and re-introduces some of the influences that characterised his earlier work. In Kuku, the boom bap swing that underpinned parts of the sample-based material on the 'The Mesektet' LP, re-emerges to prop up the icy, dissonant aesthetic of the EP's title track.
Solo For Chloe, a simple, strange solo on a Clavia-esque keyboard, sits slightly out of step with the two tracks either side of it. Albeado, however, continues in a similar vein to Kuku, pairing a tech-y half-time shuffle with spacey atmospherics. What really marks it out as the standout track, though, is the small details – gurgling electronics, glitchy shakers – that are so crisply realised in the mix. That same otherworldly high definition is on show in Gone (Reprise), where Guerra's vocals take centre stage in a closer that's cut cruelly short at only a minute. Jake Hulyer
7/10
Five Easy Pieces released the 'Kuku' EP on January 26th 2015 (buy).