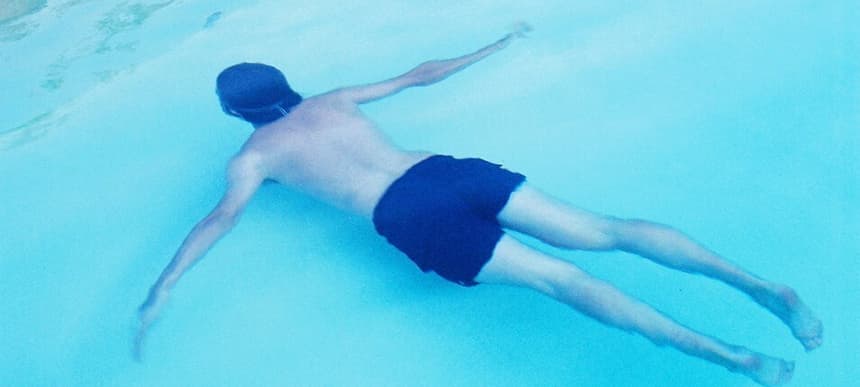 20.02.2015, Words by dummymag
Vision Fortune: photos from Tuscany
Click on any of the images above to launch the gallery.
Vision Fortune's second album is called 'Country Music'. There's a very easy joke to be made about this title: namely, that Vision Fortune don't write country music, they write droning, deconstructed rock songs. But it's a fairly appropriate name for the album, which was recorded out in a villa in a beautiful but remote region of Tuscany, Italy. The usually London-based duo spent two months at the villa on a research residency funded by the Cuatroquesos Foundation – we can't fully comprehend how they managed to write an album so dark and skeletal in a place of such beauty and vibrant colour.
Here, Vision Fortune have kindly shared a photo album of their time out in Tuscany. It's a nice collection of holiday snaps a document of two months arduous labour and intensive work that gives an insight into how they produced the album with minimal equipment and plenty of time.
"Here are some photos from the recording of our album 'Country Music' in Tuscany," the band tell us over email, "As you can see, we had all had a horrible time and stir craziness set in pretty quickly. Enjoy!"
ATP Recordings released 'Country Music' on February 9th 2015 (buy).