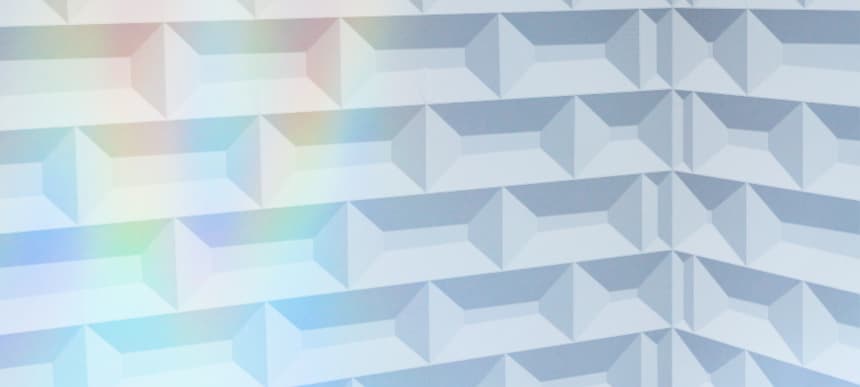 25.10.2013, Words by dummymag
Dubbel Dutch's Cloud Club mix
Dre Skull's Mixpak label have been around since 2009, releasing music by the likes of Melé, Vybz Kartel, and early singles from Popcaan. At the moment, the label seem to be stepping it up a gear – a recent EP from Murlo and Famous Eno got a lot of play around these parts, while Dubbel Dutch's Self Help Riddim, released late last year, was one of the highlights of a usually dry November/December period.
It's the latter artist who we're focusing on right now, as he's put together a new mix ahead of a new EP for the label. The 'Cloud Club' mix should tell you everything you need to know about Dubbel Dutch as a DJ and producer if you're not already familiar; it's full of uptempo rave tracks, global rhythms from dancehall to bassline, skipping kicks, and elements of trance. It's sweaty stuff – if your feet aren't kicking all the way through, then something's clearly gone wrong.
Tracklist:
01 Gaffacci X Beek "Cloud9" X "Pulse"
02 Moleskin "Clemency" (Goon Club All Stars)
03 Dubbel Dutch "Look Back" (VIP)
04 Samo Sound Boy "Spirit Tool" (Dubbel Dutch VIP)
05 ???? "Car Trouble"
06 DJ Funeral ????
07 Dubbel Dutch "Left Behind" (Mixpak)
08 Dubbel Dutch "Acid Over Loop"
09 Dubbel Dutch "Dip So" (Mixpak)
10 Dubbel Dutch "Deepa" (Mixpak)
11 Myrryrs "Twerk Team" (Dubbel Dutch Hoard Edit)
12 DJ Eastwood "U Ain't Ready" (Dubbel Dutch Edit)
13 False Witness "El Dip Don" (Dubbel Dutch Remix)
14 Tim Dolla – Load It (Dubbel Dutch Grime Edit)
15 Rizzla & Dubbel Dutch "Mi Body"
16 Murlo "Pharaohs" (Dubbel Dutch VIP)
17 Busy Signal "Mek Duppy" (Dubbel Dutch Edit)
Mixpak will release the 'Cloud Club' EP on November 12th 2013.