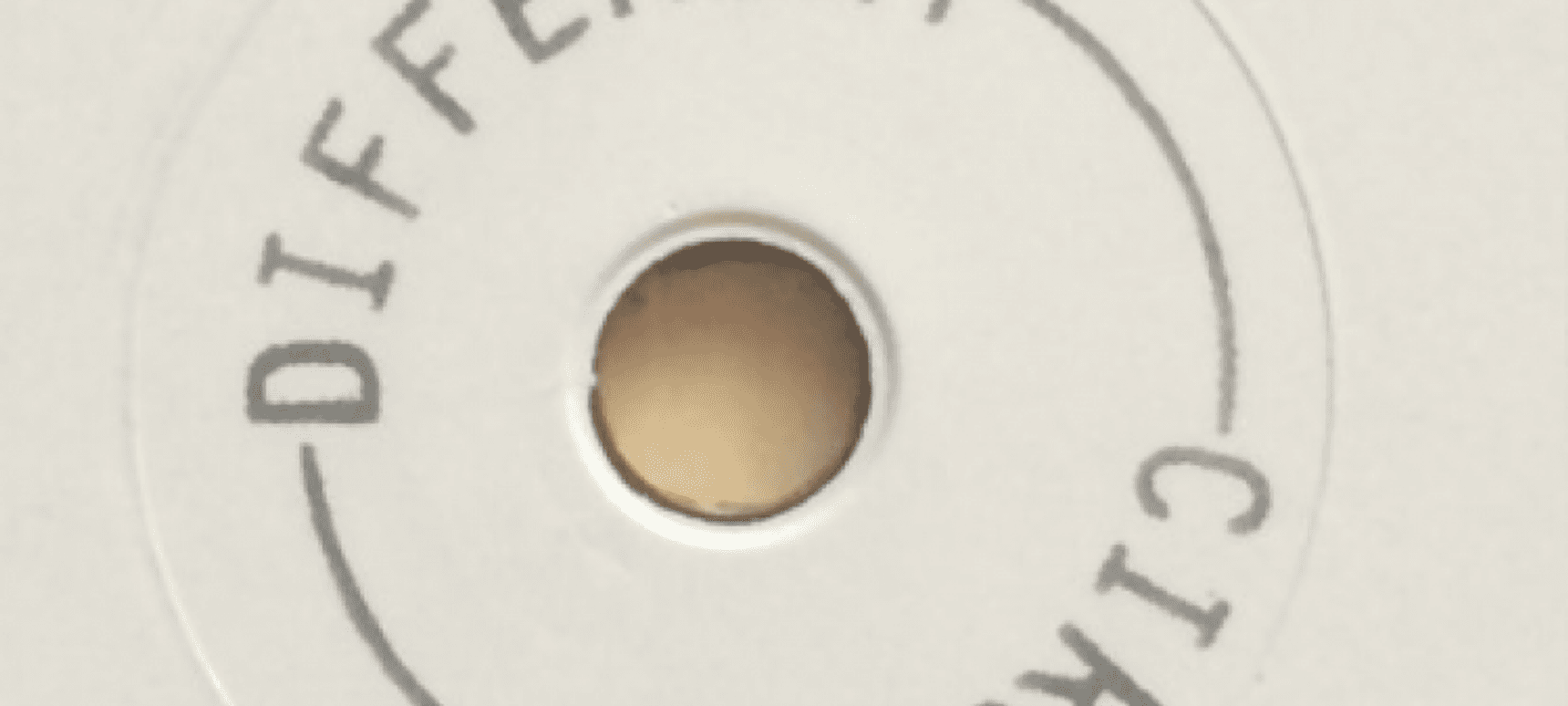 15.09.2015, Words by Natalie /
Dummy Mix 272 // Strict Face
Bathing in the eerie glow of British club music, 20 plus hour flights could never hold Strict Face back. Channeling the sound of London in his productions and sets, the Adelaide native knows no boundaries. Charting previous releases on the new wave of grime hybrid labels – like Mr. Mitch's Gobstopper and Mundance and Logos' deep-reaching and explorative imprint Different Circles – Strict Face is on fire right now. The international ingredient of boy-band-turned-street-gang Sea Lion; Strict Face also makes hay with fellow members beatmakers Glot, Grovestreet, TryTry and Jawside. The crew recently shared 'Sea Lion Greatest Hits Vol. 1' featuring the Strict Face track In Evergreen Pt II which sounds like a cat padding on dreamlike synths and pads, making it the perfect showcase of Strict Face's softer side. If you need any more proof of this guys depth, take note of his Romance Streams series with TryTry.
His brooding track Into Stone, described by label co-owner Mumdance as being on the "last track of the night flex", is set for release on Different Circles on September 18th. Marking the occasion with a Dummy mix (and maybe a slice of his celebrated cassva cake), the recording is a pulsating journey into the deep depths of gargantuan bass with the occasional gasp of R&B flavoured breaths; traversing 50 minutes of tracks from Strict Face's own discography, alongside selections from Mr. Mitch, Bake Haus' T_A_M and his trusty Sea Lion compadres.
Listen to the mix and read our conversation with Strict Face below.
Tell us a little bit more about the mix – any special tracks or upcoming heaters in there?
Strict Face: "It's a chart of what I've had on loop lately when I've been playing out or jetting from place to place. Black Tide has helped me through some particularly rough times as well, so shout-out to Mr. Mitch for that! The three tracks of mine in there are basically a rough sketch of the general direction I'm heading towards at the moment as well. The releases for Gobstopper and Tuff Wax came out over a year ago and I'm almost done with the next EP, so it felt right to start inching towards new scenery. I don't think many people have heard what's been cooking in the Sea Lion HQ (save for Hammer & Fickle) lately either, so the inclusion of my crew's newer tunes is practically a taster of what to brace yourself for. We've all been working hard – well, trying to anyway – but what I've heard lately from everyone has been nothing short of impressive.
I'd also like to note that, had the new Justin Bieber track come out in time, this mix probably would've been that for a good hour. Sucks for the next person who asks me about doing a mix for them, though."
What is the best way to describe the mood of the mix and what is the best thing to be doing whilst listening?
Strict Face: "I've come to the realisation that my sets are basically structured like a rollercoaster, and will probably remain that way for the foreseeable future. Hence, the best way to experience this mix is to listen to this while on a rollercoaster (with 9D technology) that happens to be based on folklore, forests and malfunctioning bots before stumbling to your loved one's house to proclaim your love for them, then ultimately passing out next to the koi pond they've got on their front lawn."
How was the Different Circles split release with Rabit? How did you feel to be on the label and share the flip side with Rabit?
Strict Face: "It was a fairly easy process. Jack, James and I initially had another plan for this release, but it didn't materialise for one reason or another. I've got a lot of time for everything Eric does, so I was psyched when I found out Tearz was going to be on the flip-side a couple of months later. The 12" has been in the works for about a year now, so I'm quite excited for it to finally come out!
It's surreal being part of the label, let alone being able to work alongside people like Mumdance and Logos. Definitely something I'm grateful for, without a doubt."
Send us an image of your favourite face.
Strict Face: "Probably the most flattering pose of Mama Bear I've ever seen."
You're in the Sea Lion gang – which two members would be most likely to have a sea lion bitch fight like this?
Strict Face: "I know TryTry has the best sass out of the whole crew (living with Casual Look probably helps), so he'd probably bring either of us to tears before a fist even gets raised. If you must insist though, I'd say Glot and TryTry would probably fit that scenario. Jawside's like a peacekeeper. Grovestreet's basically the baby of the band as well, if you wanna jump into boy-band jargon, so I've ruled them out. Don't be surprised if they all morph into a gigantic sea lion to fight me at some point either."
What's coming up next for Strict Face?
Strict Face: "I've got my next EP to worry about for the next few months or so but I'm probably gonna do a thing or two with the tracks before I really say anything about it. TryTry and I are also working on something together, which I'm quite excited about. Besides that, it's pretty much trying to write new music, touring and being an idiot for the rest of the year.
I'm currently concocting a grand plan to get Keith Levene, Haruomi Hosono and a drumline as my live band for when I eventually speed across the world next year, so hopefully it works out. I also want to jump into sound installation art at some point alongside music-making. Clashing radio frequencies, travel-inspired landscapes and a hundred-car alarm symphony are on the cards thus far."
Strict Face's 'weightless' track Into Stone drops features on upcoming split release with Rabit, due to drop September 18th on Different Circles.