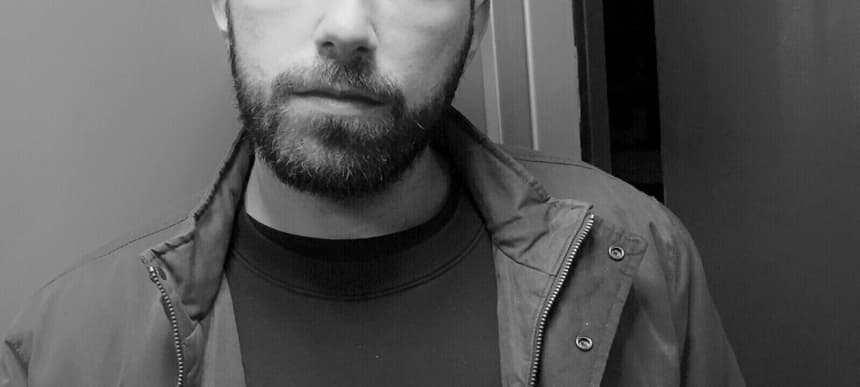 08.03.2016, Words by dummymag
Dummy Mix 314 // Nobel
Born in Turin but now based in London, Nobel spent several years at Milan's Istituto Europeo di Design (IED) studying Sound Design, before deciding to dedicate himself to electronic music production.
After working alongside No Brainer, Doner Music and Italian label Lucky Beard, PTWschool blog and Weird Club, Nobel also ran the Difficult Club Series which sprayed some serious fire over our iTunes library last year with his refix of Pull Up To Mi Bumper – a track from Konshens and the late J Capri.
Warming up for a busy summer, Nobel has taken some time out to grace us with a mix for our series. Strictly for the club heads, Nobel's mix features tracks from the likes of Rushmore, Lorenzo BITW, Kieran Loftus and Feadz. In his own words, the recording is, "simply a collection of everything that is influencing me right now, with some exclusive stuff."
Listen to Nobel's mix below and get ready to wile out. Interesting fact – Nobel is addicted to roast chicken Walkers crisps.
Dummy Mix 314 // Nobel tracklist:
[Intro]
Filter Dread Data Bass
Spurz Commencement
Blastto The End
Rushmore Harder (Akito remix)
Feadz & Douster Dj Quike Hair
Lokane Body Double (Tsvi remix)
Nobel Umpolite
Aquarian Fellow's Court
Evil Streets Bullseye
Lorenzo BITW Lips and Bones VIP
Kieran Loftus Buy Me Sht Or Watch My Sht (Nobel "Baile" Version)
Nobel Concave (Nobel Version)
Habibiboi Pon Ur HA
FnKey My Move feat. Buddhi Adikari (Albyy remix)
Kamixlo Paleta (Rushmore remix)
Unusual Magic YDTT
Toni Moralez D1R7Y L0W 5LU7 7R4MP
Kid Bassline Mess With
Young Thug Best Friend (Brenmar x NA x Dubbel Dutch remix)
DJC Sands Tool (Speedy Version)