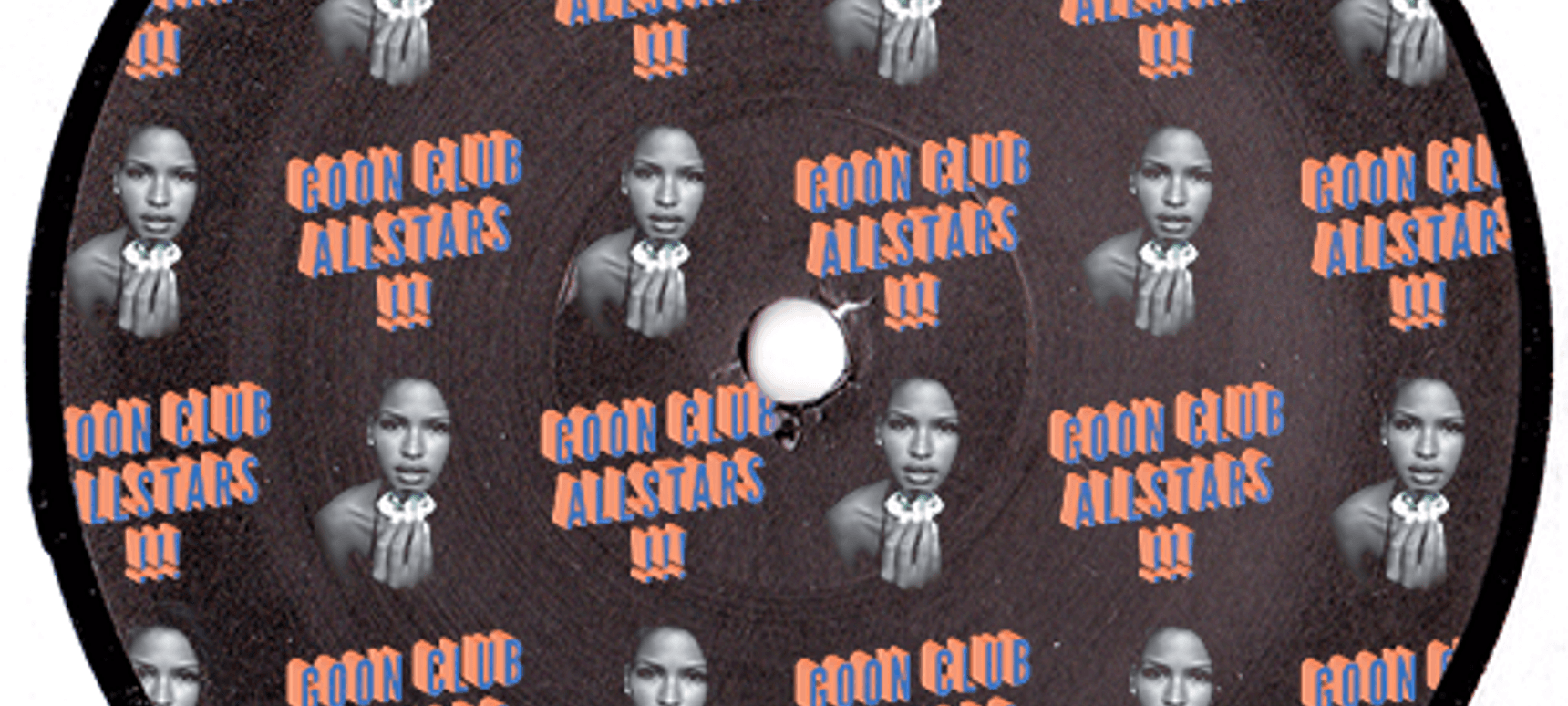 20.06.2016, Words by dummymag
Dummy Mix 338 // Gundam
Named after a giant sci-fi robo anime franchise, Gundam is a Colchester based R&B and grime refix magnate, who also spends his time making straight fire 'wifey tunes'. Dropping in with 12" release 'Intimate/Too Late' – which was released on London's clubnight-turned-label Goon Club Allstars earlier this month – he cements his status as a steadfast R&B edits connoisseur with this summer mix, which we're told sounds best when it's pumping from the speakers of a Nissan GTR.
Expect tracks from R Kelly and Usher, MJ, AJ Tracey, and more. Listen to Gundam's summer mix below and read an interview with the producer after the jump.
For people that don't know, how do you describe your music?
Gundam: "I'd say mainly R&B and hip hop influenced grime cuts, as thats what I mostly produce, but I refix and produce all sorts really."
For me your tracks fit in with a lineage of grime producers who were all heavily sample based, you got a top three who were particularly influential?
Gundam: "Well it's hard to pick a top three because I think everyone in grime draws from the scene as a whole, but focusing this a bit more I'd probably say:
Spooky: listening through all his material is a great way to look at different techniques in cutting. Certain samples are better cut in certain ways, and Spooky's tunes are a great way to study that.
Ironsoul/Kromestar: purely for the heavily hip hop and R&B fused cuts, as he would sample things, but not so it was just cutting up the original but using a single element as a basis for a 'grime' tune. That kind of flip helps give a better understanding of what to use and how.
DJ Milktray: his SoundCloud clip of the 50 Cent Lil' Bit edit was when it clicked for me. I had already been making a few grime edits but before that, I was very much into making hip hop from soul and R&B samples. That coupled with listening to the productions of Kid D, Ironsoul, Flukes, Floops, and Blackjack etc made me decide to have a go myself."
What do you look for when digging for samples?
Gundam: "When digging for samples I will usually trawl through youtube first just watching related videos for rnb songs/artists I already know, I stumble upon new stuff all the time. Apart from that, record shopping and buying random records then recording and using those."
Where are your favourite physical places to dig for samples?
Gundam: "Usually I use YouTube, just to find related vids of like jazz and funk bits and pieces. Then if I find something I like, I usually just go on discogs and get it cause now it's cheaper. If I'm out and about, I usually just venture to the usual spots in Soho: Reckless, Phonica, and Sister Ray."
Can we expect production for any MCs soon?
Gundam: "I'm actually working on something non Wifey related with a couple of MCs at the moment, and an R&B grime cut with a singer which is sounding great at the moment. All shall be revealed soon."
What else have you got lined up for the year?
Gundam: "I will hopefully be doing more sets and radio and I'm working on my next self release of R&B cuts at the moment. There's also another vinyl release with Daffy forthcoming on Durkle Disco in the works.
What's the idea behind this mix?
Gundam: "With the summer mix I've tried to incorporate this hip hop and R&B sound as a whole, including older and newer artists/songs with a few extra fruity bits as well. It's still a developing sound that I don't think can be strictly linked to its ties in grime, it's not just being made for club anymore which I've tried to show that in this mix."
Which is the ideal whip to bump your summer mix from?
Gundam: "I think it would have to be a Nissan GTR, purely because I want one."
Gundam's 'Intimate/Too Late' is out now on Goon Club Allstars (buy).