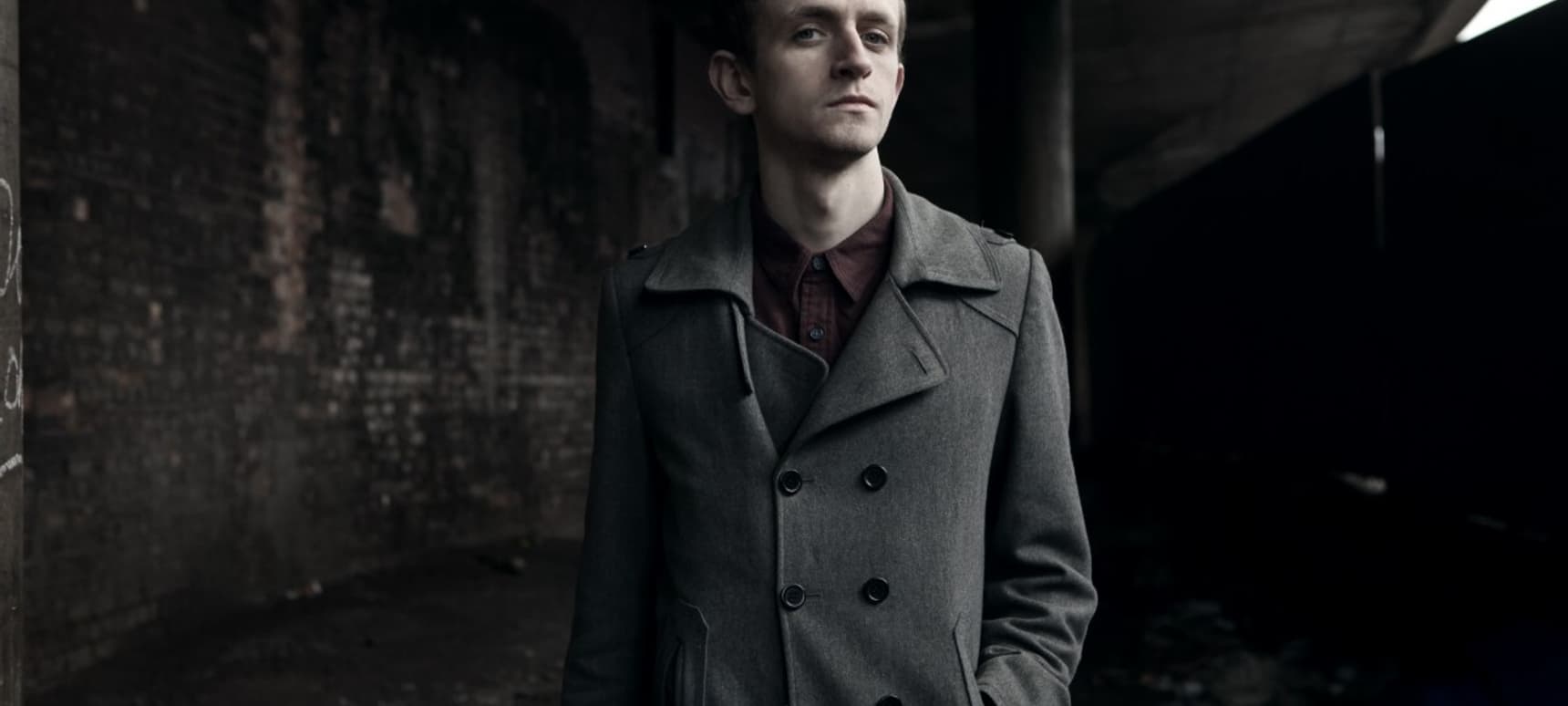 19.09.2016, Words by dummymag
Dummy Mix 453 // The Cyclist
You may know The Cyclist from his previous musings as Buz Ludzha, making what he likes to call 'Tape Throb', which is a sort of dance-driven techno that draws on the warm sounds used by experimental groups such as Throbbing Gristle and Boards Of Canada. A pioneer of the sound, The Cyclist released across labels such as Stones Throw, All City Records, Music Is For Losers and Crash Symbols before making his debut on Hypercolour earlier this month with 'Pressing Matters'.
Paying homage to the classic breakbeat sound, the 'Pressing Matters' EP features three original rave inspired tracks from The Cyclist, as well as an uplifting remix from Pampa and Kompakt hero Robag Wruhme. An undeniably solid release, it literally glimmers with the sound of 4am in the club with that feeling that your feet just can't stop moving, however hard you try.
Following on from the Hypercolour release on September 2nd, The Cyclist has put together an impressive mix for us that spans from warming house and plodding club cuts to sublime '80s synth cuts and a few of his own productions too.
The Cyclist's 'Pressing Matters' EP is out now on Hypercolour (buy).