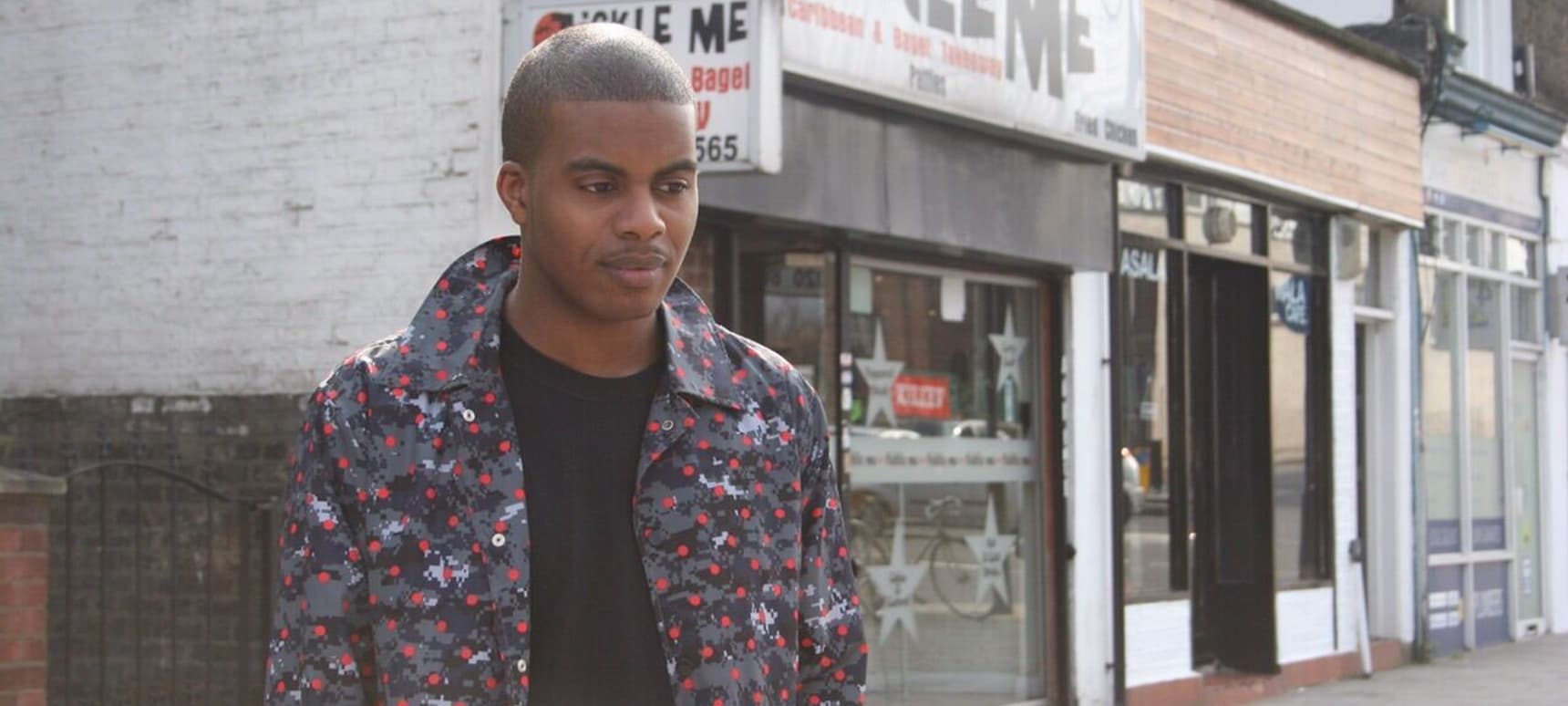 04.11.2016, Words by dummymag
Dummy Mix 465 // CKtrl
After dropping two instrumental heaters Azula and Misc with us this time last year, young Lewisham producer and NTS Radio's 72 Nations show host CKtrl dropped a flawless follow-up back in August with his self-released mixtape 'INDi'. Sticking to that old mantra of "if you want something done, just do it yourself" truly paid off – pulling together 13 instrumentals he made in the space of the last four to five years and inviting musician friends such as Roses Gabor, MILESANTHONY and Tyson McVey on board to lace over a sublime layer of vocals.
Still keeping those fires burning into the winter, we invited CKtrl back to record an exclusive mix for our series. 101% appropriate for your sweetheart, it spans a delicious Friday-night-ready mix of classic UK garage, funky, luscious house, club cuts, and a heady sprinkle of a bass wobble to boot.
Listen to CKtrl's mix below, and tap into your inner weekend.
CKtrl's 'INDi' mixtape is out now.