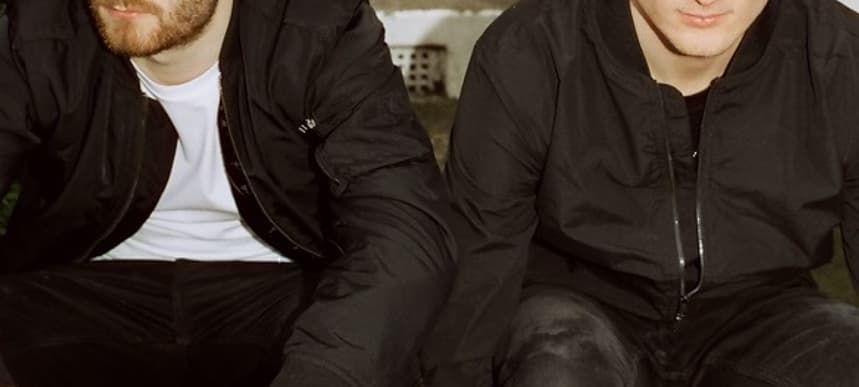 14.09.2017, Words by dummymag
Dummy Mix 485 // Punctual
Following the release of their debut EP, 'Fading Youth', Punctual have been kind enough to bless Dummy with the latest in our mix series. Having met at University in Bristol, the duo, consisting of Will Lansley and John Morgan look set to continue their golden run of form, with debut single 'Eva' becoming a monster hit. In their mix, they include all four tracks from their new project for over 40 minutes of a range of sounds.
Speaking about it, Punctual told Dummy: "We put together this mix to show the different styles of music we make, along with some tracks we love at the moment. It includes all four tracks off our debut EP, and even a new exclusive or two. Thanks for inviting us to do it!"
Listen to the mix below.
Tracklist:
Punctual – Fading Youth
Punctual – What I Love
Punctual – Real (feat. Fabienne)
Jarami – Aurora
Jafunk – Dazed
Punctual – Eva
ID – ID
ID – ID
Punctual – Mela
Honne – Good Together (Punctual Remix)