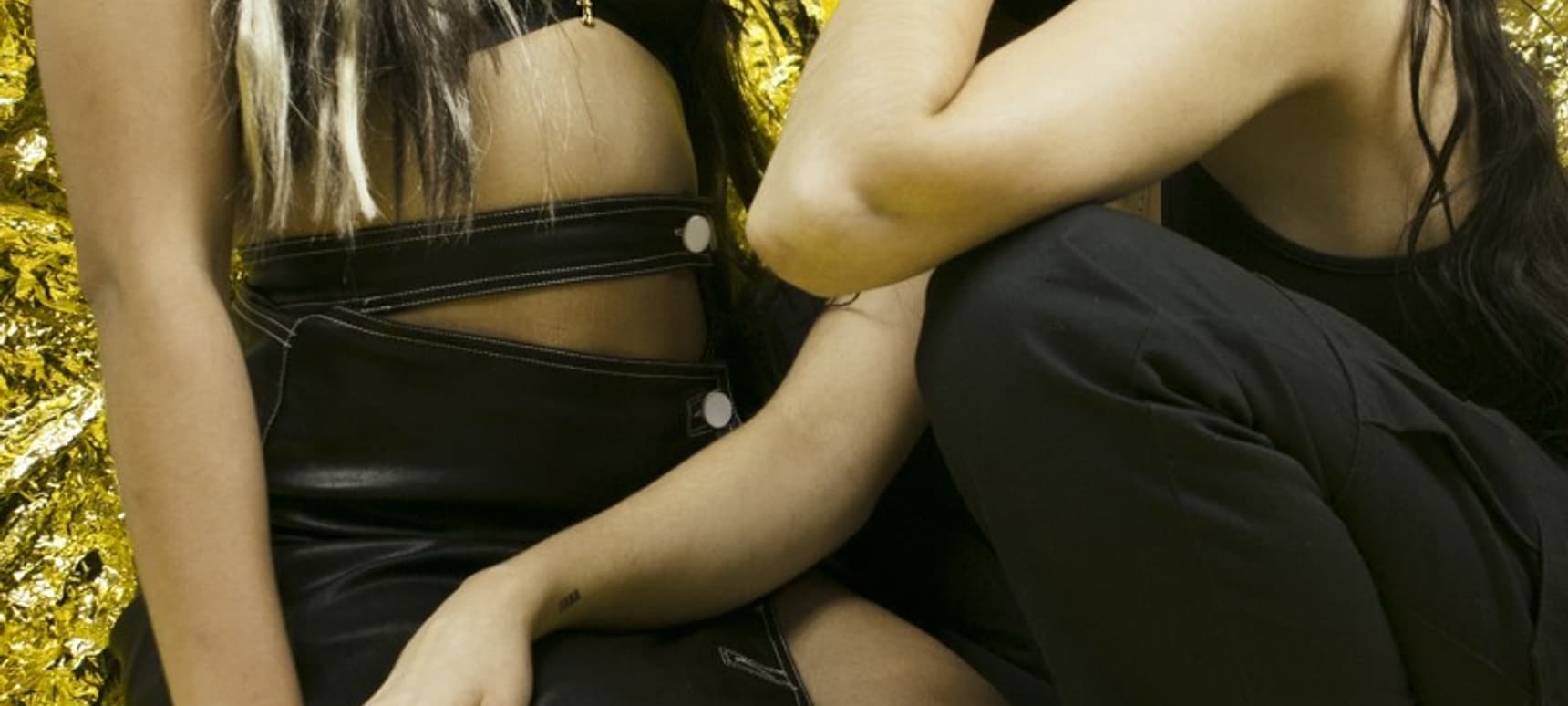 01.03.2018, Words by dummymag
Dummy Mix 505 // Bossy LDN
Every day in London, the new generation of creatives are making their mark, from a myriad of different angles, but none quite catch the energy and hard graft as Bossy LDN. A female led creative agency headed up by Izzy and Dhamirah, the dynamic creative duo working across music and fashion. Spanning across various projects, they cover creative direction, artist and brand events, creative consulting, artist development and creative commissions. Most importantly they act as culture curators and, with their monthly show on NTS Radio, they shine a light on bright new talent whilst showcasing their varied tastes in cutting edge hip-hop, grime and international sounds. Bossy were also responsible for curating a night to remember at east London's Converse One Star Hotel, with performances from Princess Nokia and a DJ set by Tiffany Calver.
Before they take to the stage on Friday for the Roundhouse Rising event at London's Roundhouse, where they go up against other DJs for the Rising Soundclash trophy – a nod to the old school soundsystem clashes of Caribbean culture – they warm up in this week's Dummy Mix, with a little help from DJ and producer Jamo Beatz. Merging tracks from rap artists old and new, UK and US, it is an exciting example of their eclectic tastes and passion for lighting up the dance.
Listen below.
Check out Dummy's curated playlists on Spotify.