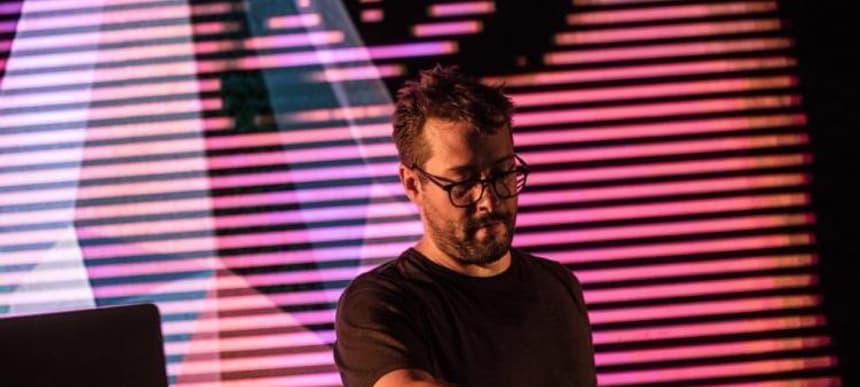 05.09.2018, Words by dummymag
Dummy Mix 515 // Guillaume & The Coutu Dumonts
An envelope-pushing blend from the Montreal producer
Montreal-based producer Guillaume & The Coutu Dumonts isn't one to approach electronic music from one angle alone.
With an impressive discography counting drops on Circus Company, Cadenza and Oslo, he's been responsible for releases that span jazz-tinged slow-burners to multi-rhythmic productions.
Arriving on Berlin label Dokutoku (which means "uniqueness" in Japanese), Guillaume's forthcoming 'Yuzo Kosho Do' EP is all intricate drumwork and twinkling keys.
With meandering melodies and swathes of colourful synths, but always with a driving rhythm pushing things forward, Guillaume's Dummy mix is a trip that'll take you right through hump day and out the other side.
–

Tracklist:
Chic Miniature – Adormecido
Kepler (GCD)
Guillaume and the Coutu Dumonts – Landing
Guillaume and the Coutu Dumonts – Histoires Vraies
Guillaume and the Coutu Dumonts – FFF
Guillaume and the Coutu Dumonts – Mir Diamonds
Flabbergast – One dark Sundae
Guillaume and the Coutu Dumonts – Upsalla
Flabbergast – Viking Garden Party
Chic Miniature – Let it slide
Guillaume and the Coutu Dumonts – Yokai
Guillaume and the Coutu Dumonts – Vitamine B
Flabbergast – Cheezebarlz
Preorder the 'Yuzu Kosho Do' EP here