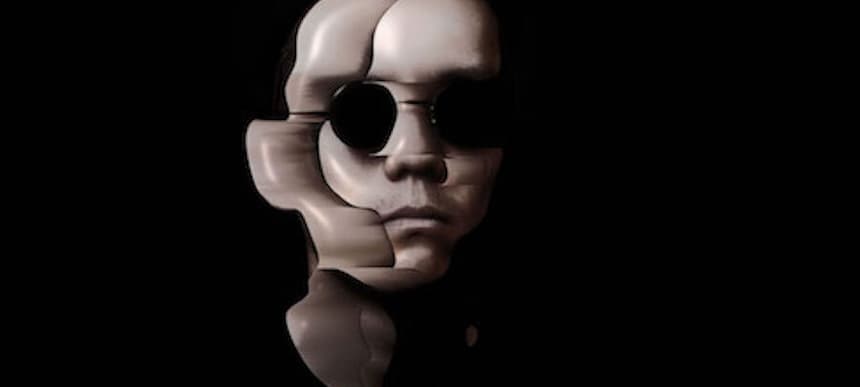 04.10.2019, Words by Felicity Martin
Dummy Mix 567 // Sugai Ken
The Japanese sound artist turns in a meticulously-crafted set of folk music...
Since the mid-'90s, Japanese sound artist Sugai Ken has been an active figure in Japan's underground scene. Describing his work as "Vernacular Electronic Music," his music takes inspiration from plant life, Japanese traditions and the Kanagawa prefecture, where he lives. Field recording sounds like rippling water, chirping insects and birdsong figure heavily in his work – released via labels like RVNG Intl. and Dublab – sounding something in-between Visible Cloaks and Spencer Clark.
He'll be bringing these neo-japonica stylings to a performance at ACCA Digital in partnership with Brighton Digital Festival. "I will perform [at ACCA] based on the theme of Sangaku(散楽) [ordinary music] (Sangaku(散楽) is antonym for Gagaku(雅楽)) [imperial court music]" he says.
In anticipation of this, we invited Sugai Ken to put together the latest in our mix series, and it's a meticulously-crafted affair, piecing together Japanese folk sounds. He describes it as a "Japanese avant-elektriciteit & hypocotyl mix," and you can tune in below.
Tracklist:
Japanese Folk Sound (Nakibai)
Toshiro Mayuzumi – MANDARA with Source of Voice and Electric sound
Japanese Folk Sound (Ennen no Karabyoshi)
Japanese Folk Sound (Senrotsukikatame Ondo)
Kazuo Kikkawa – Rongi1
Toshiro Mayuzumi – Rhapsody to the 21st Century
Satoshi Sumitani – Whisper of Water
Japanese Folk Sound (Wakagaeri no Mizu)
Toru Takemitsu – Water Music, tape music
Japanese Folk Sound (Itsukushima)
SE
Japanese Folk Sound (Gama no Aburauri)
Yasukazu Amemiya – Summer Prayer
Shuji Terayama – Hako
Listen to the mix on Soundcloud.
Find tickets to Sugai Ken's performance at ACCA here.