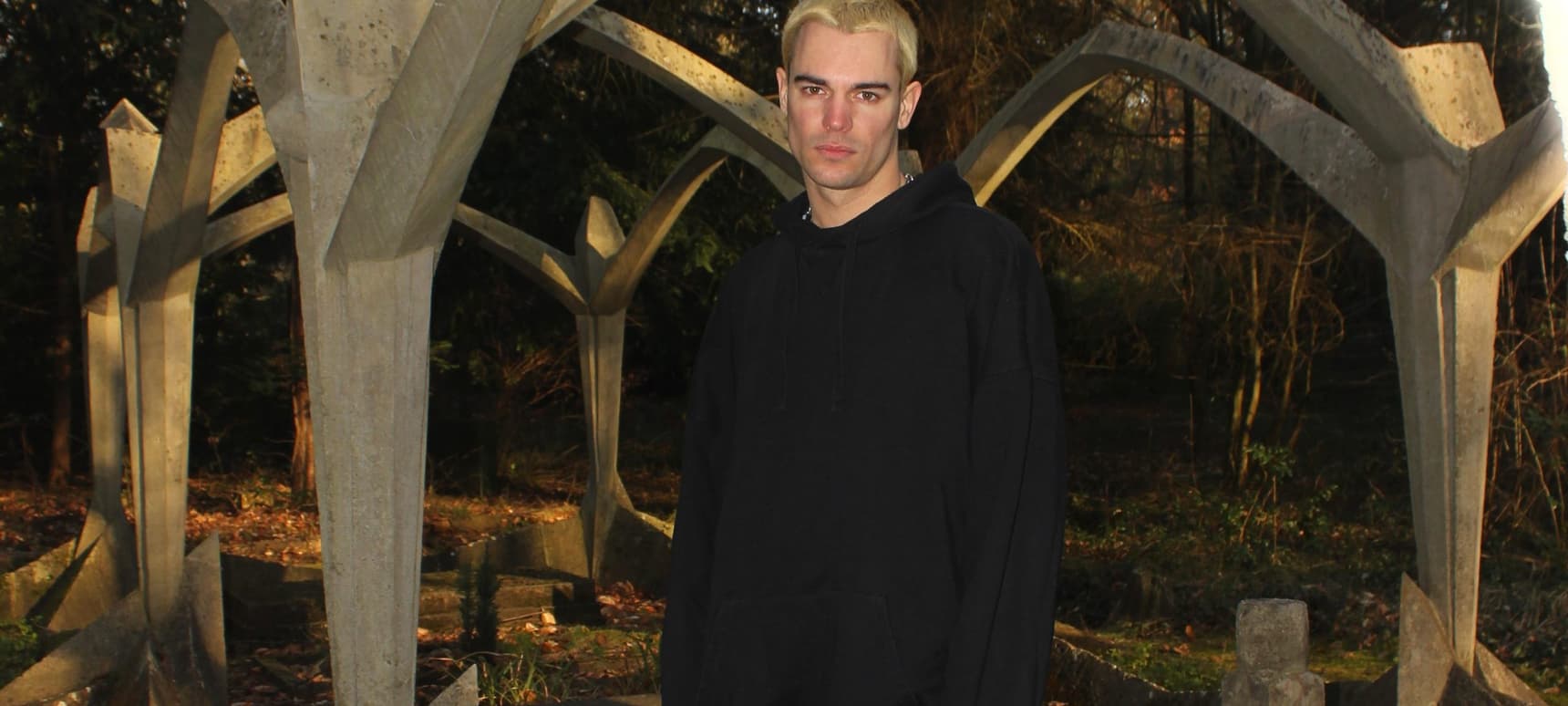 28.04.2022, Words by Billy Ward
Dummy Mix 634 | t0ni
t0ni's ethereal Dummy mix sheds light on his deepest musical influences
t0ni is an Italo-Australian electronic music producer and founder of experimental label, online magazine and art-collective Soul Feeder. Conveying raw emotion through straightforward melodies and loops reduced to the bone, the underground sensation has developed a reputation for his unique sound and eclectic live performances.
With his own series of events organised all over Europe, t0ni has shared the stage with some of the most influential artists in the experimental electronic music scene and has played a key role in uniting the community with his Electronic avantgardepostingTM group.
t0ni's ethereal new Dummy mix celebrates the making of his latest EP, explores his ideas behind it and sheds light on his deepest musical influences.
Tracklist:
Soho Rezanejad – The Garden, Deflowered
Piano Princess – 梦, 发烧 And Forth Again And Again
KAVARI – Singe (Stay Awake)
Olmatri – Voices from the other world
Exploited Body – Still Life
eMiLY gLASS – Happy life
x/o – wish (malibu piano rework)
500 – SEARCHER FT. ANIMA
torus – Like The Night
0comeups – Yat Wound
Caterina Barbieri – Fantas Morbida (feat. Kara-Lis Lis Coverdale)
pablo altar – early attempts
Eterna – Industry Night
Swaya & Valeda – Neverending Story
umru – Iskra Delta mindful practice cubicle
INEF COUPE – B?E(G+LoSeShVmYou3To6w9z$C&LoVE@cQ
R000000M – Never Good Enough
t0ni – Unreleased
Listen to the mix on Soundcloud
Stream t0ni's new EP 'EXIT LIFE' here.