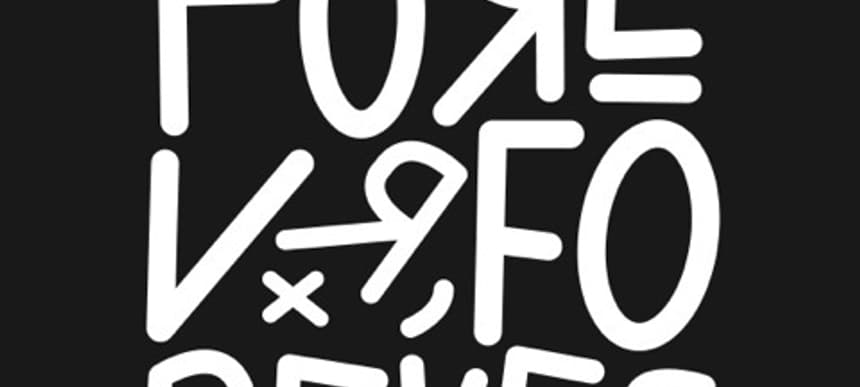 25.03.2015, Words by dummymag
Forever Forever's mix for GETME!
Forever Forever's first release was a split 12" with Prayer on the Zomby-helmed Cult Music imprint back in 2013. Although he's been fairly quiet since then, Forever Forever has actually been quietly building up an arsenal of new music alongside the Grade10 collective to unleash upon the world – and one place you might be able to hear that music is at Peckham record shop Rye Wax on April 3rd.
Forever Forever will play Rye Wax for a GETME! party alongside Prayer, Iydes, and Vondelpark's Lewis Rainsbury, and before the night, he's put together a brand new mix for the collective covering the sort of emotional yet high energy and bass-heavy club trax you can expect to hear.
Grade10 is a group of musicians including former Cult acts Forever Forever, Prayer, and Kollaps, as well as new names Classic Coke, 8ball, Loosewomen, Nokia Boys, and Unslaved. Grade10's first release is a new EP from Kollaps – a duo made up of Prayer and production partner Coop – which drops on May 4th with a remix from Forever Forever on the flip. Expect to hear more from the crew over the coming months.
GETME! with Prayer, ForeverForever, Iydes and more takes place at Rye Wax in Peckham, London on Friday April 3rd 2015 (buy tickets).