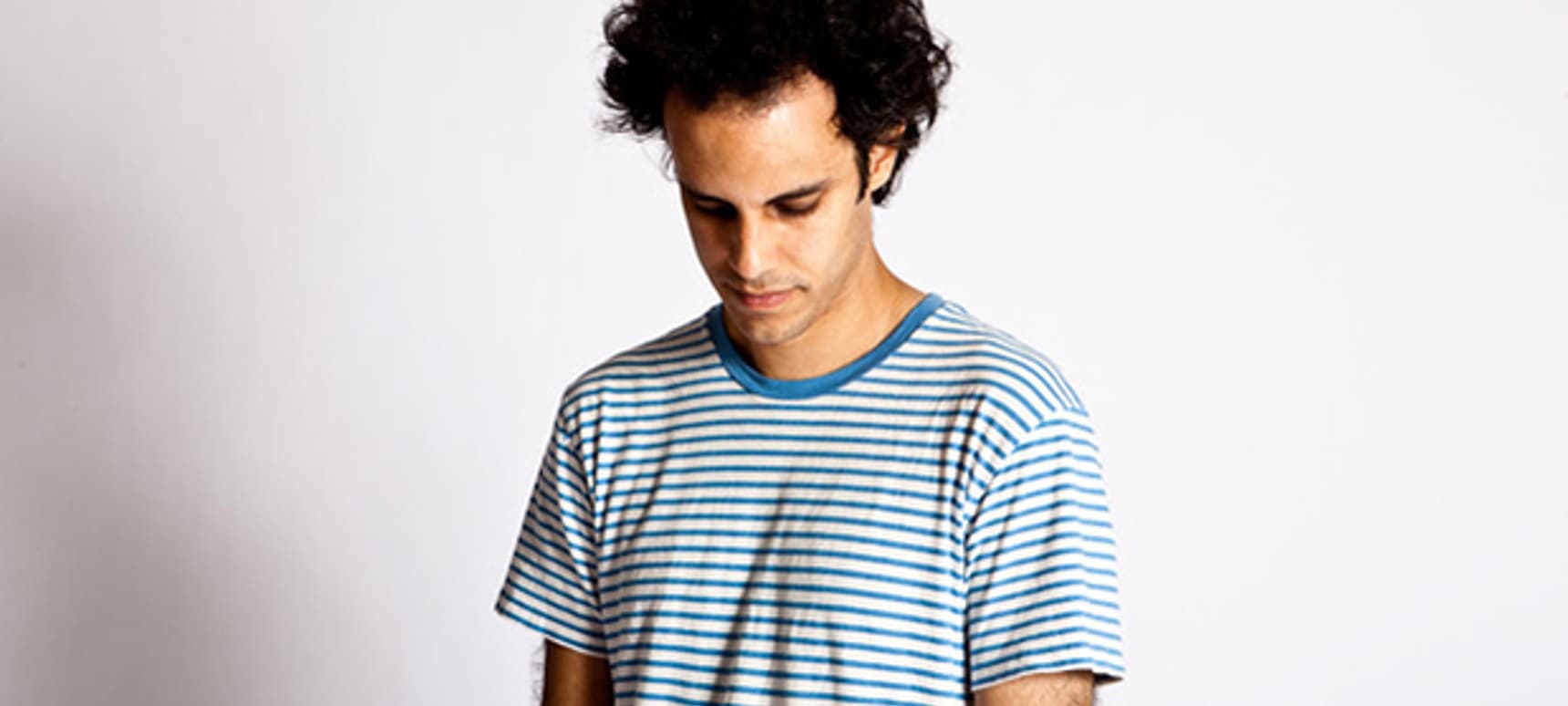 03.12.2013, Words by dummymag
Four Tet live in Tokyo
Four Tet has been playing some shows out and about in support of his recent album 'Beautiful Rewind', and a couple of days ago he found himself in Tokyo, Japan, where he played the Hostess Club Weekender. He's since gone and bunged up his set online – it's only an hour long, but even in a short time it's not likely to disappoint.
A nice description from Four Tet accompanies the mix on Soundcloud: "Recorded at 3:35pm on the 1st December 2013 at the Hostess Club Weekender in Tokyo, Japan. Thanks to everyone at Hostess for making the event and the recording happen."
We should point out that December 1st was a Sunday, meaning that this was literally a Sunday afternoon rave – something that Four Tet seems to be into right now.