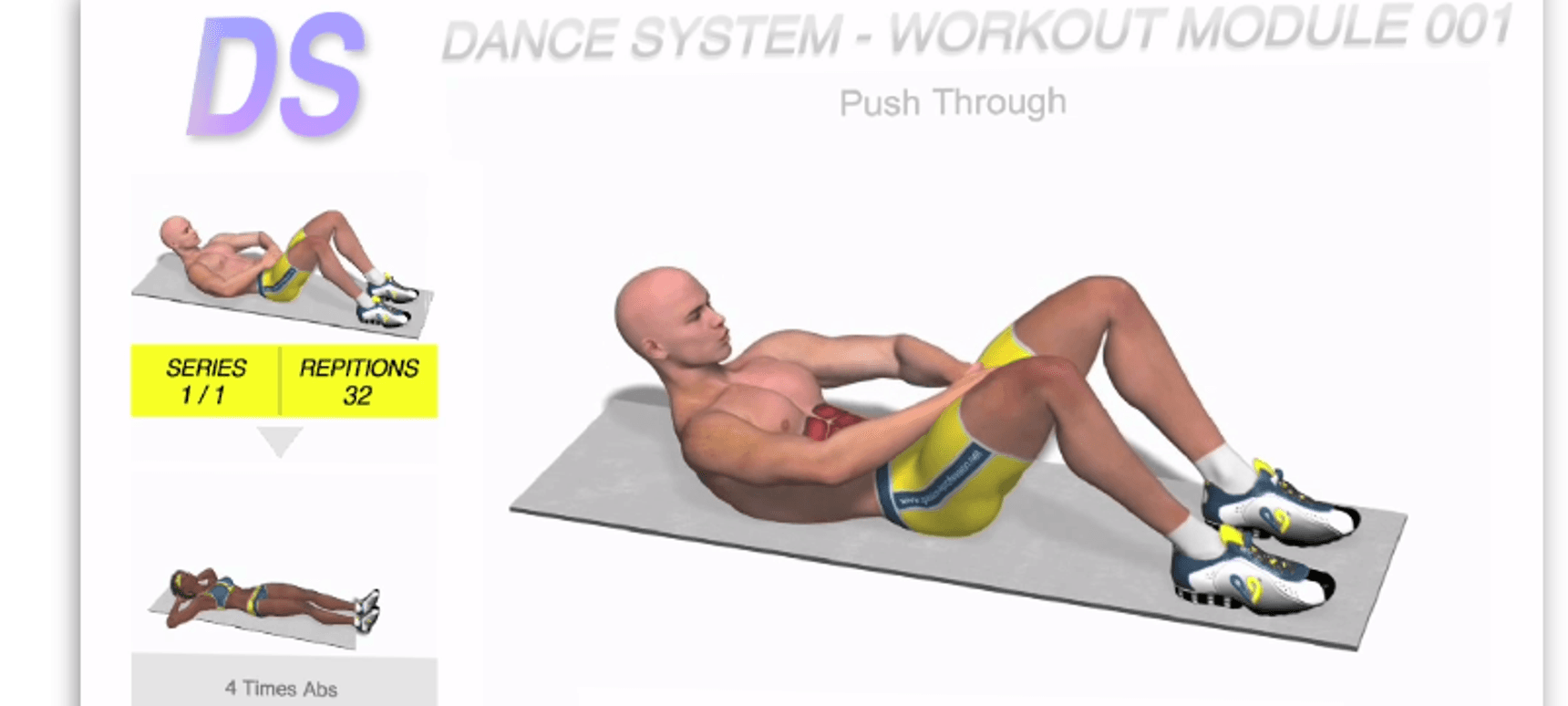 22.08.2013, Words by dummymag
Hear a workout mix by mysterious Night Slugs affiliate Dance System
One of the more demented things you're likely to hear today is this mix by Dance System for Dis Magazine.
Essentially it's a workout mix, the sort that's meant to soundtrack an exercise session, but it's less about working those abs and more about working that M.F.
The ghetto house mix comes endorsed by Night Slugs, who mention on Twitter that Dance System is "the alter ego of a certain Night Slug". If you're familiar with the Night Slugs canon, it shouldn't be too hard to guess who put the mix together.
The mix comes with its own video, which is also completely unhinged. It was designed by James Connoly, aka L-Vis 1990.
Head over to Dis to see the whole thing and check a tracklist, which features the likes of Paul Johnson, DJ Godfather and a stack of Dance Mania alumni.