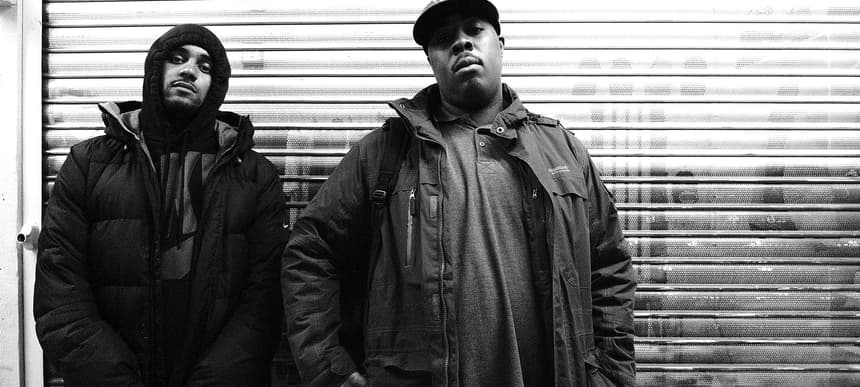 23.09.2015, Words by Natalie /
Listen to Indecent take over Balamii with Spooky and Jammz
To mark the release of their new grime compilation and first anniversary, Indecent host a three-night takeover of Peckham's Balamii Radio this week. Taking the reins from September 21st to 23rd, Indecent welcome Spooky, Jammz, Skeletca, Riz La Teef, Killa P and surprise guests during their residency. Hang tight, Peckham is in for a pounding.
Balamii kindly offered us up the exclusive stream of Spooky and Jammz's can't stop, won't stop set from Monday night which you can stream below.
The 'Indecent' compilation is available now on Souncloud (download / stream).