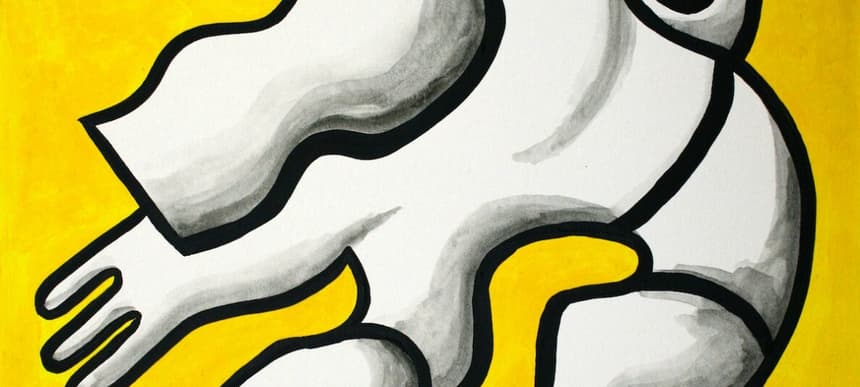 04.03.2015, Words by dummymag
Livity Sound's label showcase mix
Livity Sound aren't the new kids on the block anymore – the Bristol label and live crew have been putting out records from the holy trinity of Peverelist, Kowton, and Asusu for nearly four years now, bringing together techno, jungle, and grime while remaining spiritually tied to the city's sound system culture.
Even so, it's easy to forget that they haven't really put out a new record of original material for a while. After 2013's self-titled compilation/album from the collective, Livity Sound have been touring Japan and Europe with their hardware-based live show and issuing remixes from the likes of Surgeon, MMM, Kassem Mosse, and A Made Up Sound, but 2015 promises a return to what they do best: making tracks and releasing them.
A slew of new material is set to land throughout the year, starting with Signal 3 / Low Strobe, a collaboration between label founder Pev and Kowton that comes with some very excellent artwork. Before that 12" drops, Livity Sound have put together a showcase mix from the label – refresh yourselves.
Livity Sound release Signal 3 / Low Strobe on March 16th 2015.