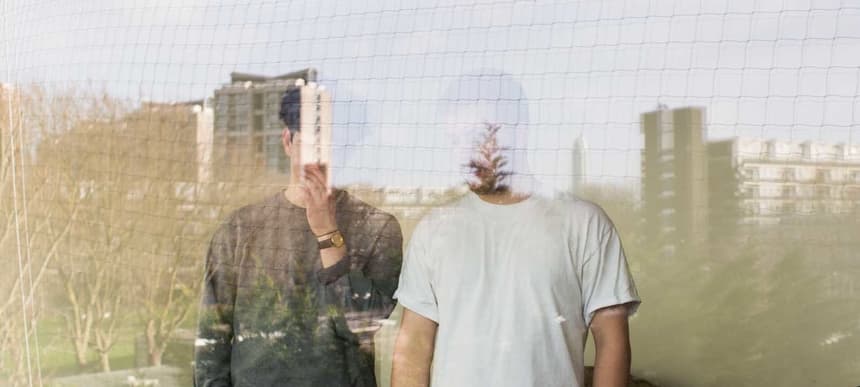 22.07.2015, Words by dummymag
Lung Dart's mix for Happy Valley Records' first birthday
Lung Dart are a cool lil duo who write warm, understated pop songs coloured by the found sounds and field recordings they find themselves amassing as they go about their their daily lives (they've even contributed to our Found Sound feature series in the past).
Their debut EP 'Ebbs' came out earlier this year on Happy Valley Records, who are celebrating one year of life by throwing a party at London venue The Waiting Room this Friday (July 24th).
Before that party, Lung Dart have put together a wee mix. Far from a thumping techno DJ extravaganza, Lung Dart's selection – titled 'SHUSH AS LOUD AS IT'S CRYING' – is full of cool, freaky songs and weird Raymond Scott-ish synthesizer experiments mixed with audio recordings of, like, seagulls and stuff. It's a journey.
Listen below, and pick up tickets for the party here.