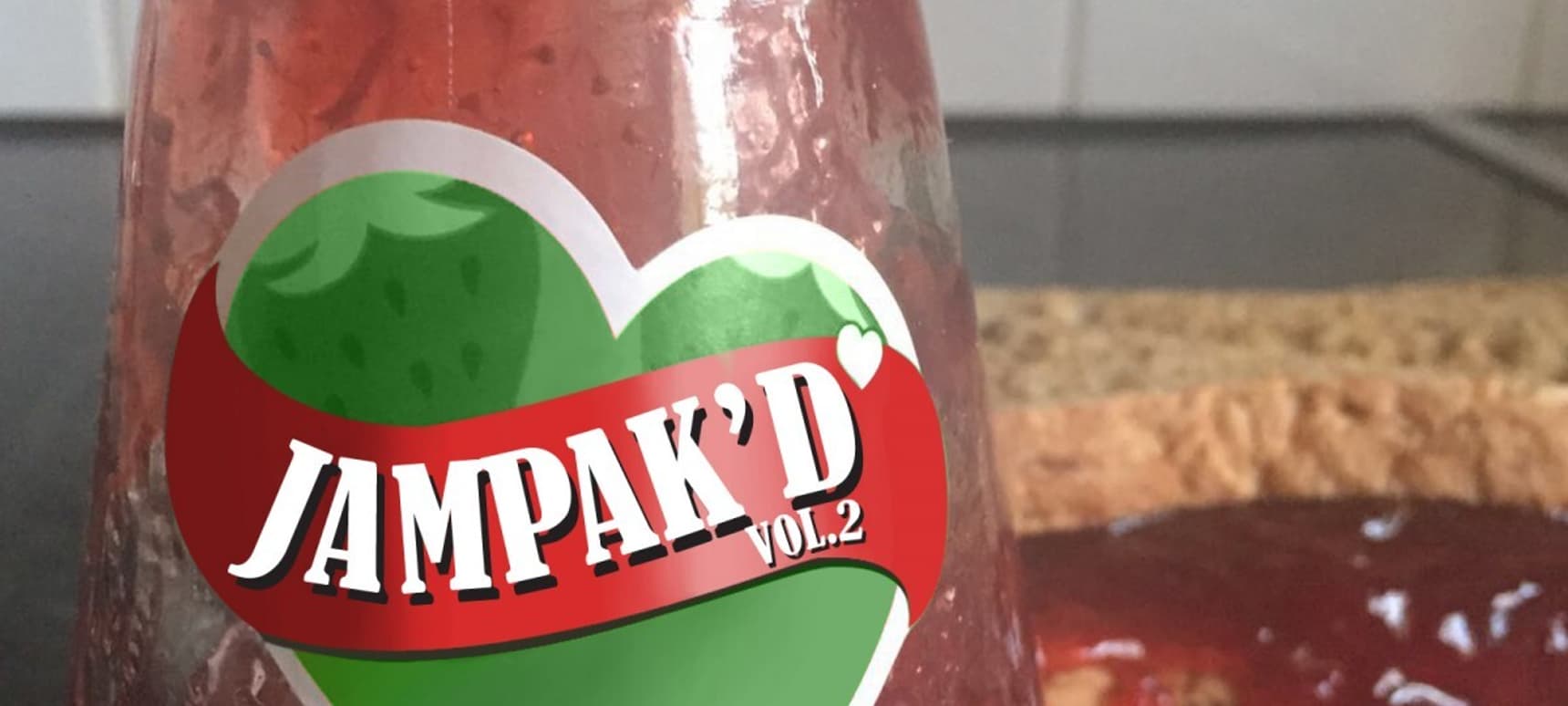 19.02.2016, Words by dummymag
Mix: DJ Jampak - Jampak'd Vol. 2
DJ Jampak is best known for his Tuesday night slots on underground station Mode FM, but has recently started to delve into the world of mix releases. His first mix, 'Jampak'd Vol. 1', dropped last month to much interest, and the DJ even sent out physical copies to fans who requested them.
Now he's back, with 'Jampak'd Vol. 2', which he describes as the freshest, hardest and most exclusive grime music," before adding, "plus I threw a couple vibey ones in there too! Enjoy!".
Check it out below and start winding down for the weekend.