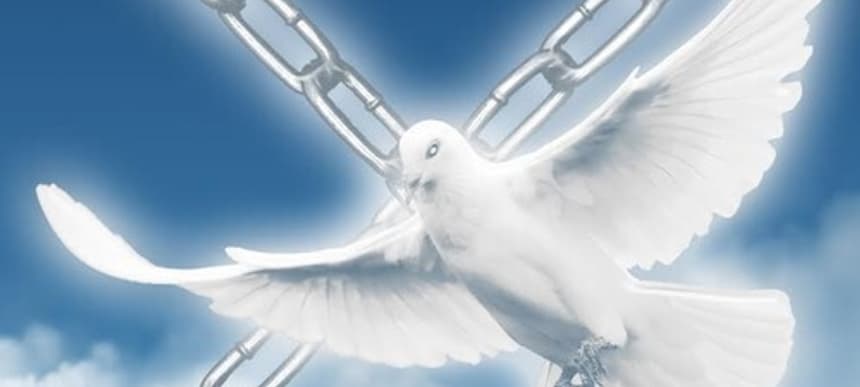 31.01.2014, Words by dummymag
Palmistry's 'Free Indeed' mix for DIS Magazine
Last night, South London's Palmistry shared a brand new mix on DIS Magazine, featuring a slew of brand new tunes. Unsurprisingly for an artist who was getting us a bit giddy with excitement toward the end of last year, it's an absolute corker: despite the mix coming fresh from Palmistry's 'Lil Gem' EP for Italian label Presto!?, this originals-heavy offering will likely be the first time many have experienced his otherworldly, heart-on-sleeve reading of dancehall and R&B in extended form.
Breathing space comes with spins for Ms Thing and Alkanine, but as is familiar Palmistry's open-armed approach, 'Free Indeed' is also collaboration-heavy. Frequent associate rapper Triad God pops up a few times: spirits rise on the meditative So Pay La, one of the most affecting pieces either artist has shared. As came up in his interview with The FADER this week, Palmistry's recently been kicking it with some Chilean MCs who he counts as neighbours in Brixton, and Blaze Kid and Ulique feature here on Ascensión. Later as Catch winds down, Blaze Kid offers a slick freestlye over the bouncey backing, with the track as a whole still sounding as life-affirming as its demo did last summer.
It's a month since we offered up Palmistry as one our tips for 2014, and we certainly wouldn't be back-tracking on this pick in a hurry. Listen on the side and check the tracklist below – you'll find a (much reccomended) download over on Soundcloud.
Tracklist:
Palmistry – Lil Gem (Drownin' Edit)
Palmistry – Ascensión feat. Ulique & Blaze Kid
Triad God – So Pay La (prod. by Palmistry)
I-Octane & Max B – In My Heart II (Palmistry Edit)
Palmistry – DROPdrip
Triad God – Dai Goi Sugar Pum Pum in Namco Arcade (prod. by Palmistry)
Ms Thing & Psychoband – Bonify Raw
Palmistry – Vapore
Palmistry – Protector
Alkaline – Gyal Bruk Out
Palmistry – Catch
Palmistry – Goin' In Freestyle feat. Blaze Kid
E+E – Cumbia Tornado (E+E Remix) (Palmistry Edit)
Palmistry – Neoprene
Palmistry – Baby Yaga
Presto!? released the 'Lil Gem' 12" on January 18th 2014.