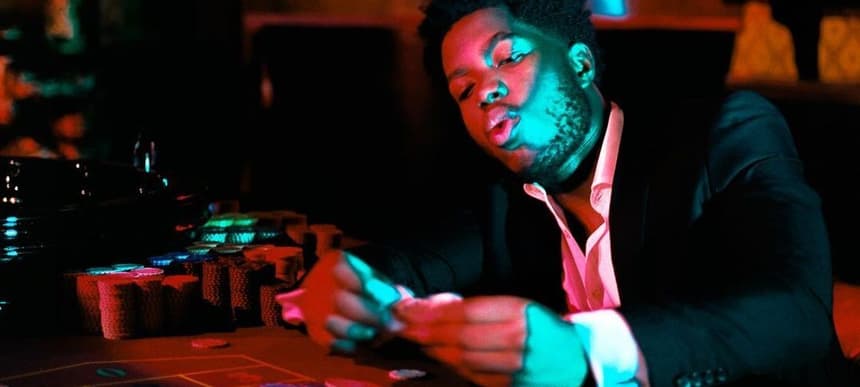 15.01.2021, Words by Billy Ward
7th Obi shares melodic rap number 'High School'
It's the latest slice from his forthcoming 'Love and Goodluck' project
Following the success of 'Tesla Navigation' and 'Confusion', 7th Obi is returning in style with new his single 'High School'.
It's the latest slice from his forthcoming 'Love and Goodluck' project and continues to secure his stake as a truly imaginative emerging talent.
Produced by longtime collaborator LHK, Obi strikes a balance between hooky melodies and hard-hitting verses, employing his hallmark auto-tuned vocals with masterful precision.
Having honed a unique sound across his previous tracks , 'High School' sees the Irish rapper take his jazz-trap fusion to new zones.
We've been working with Obi on the new single via our DMY Artists.
Stream 'High School':
Read next: Tom Did It and HEN$HAW address universal struggle on melodic rap cut 'Ordinary'