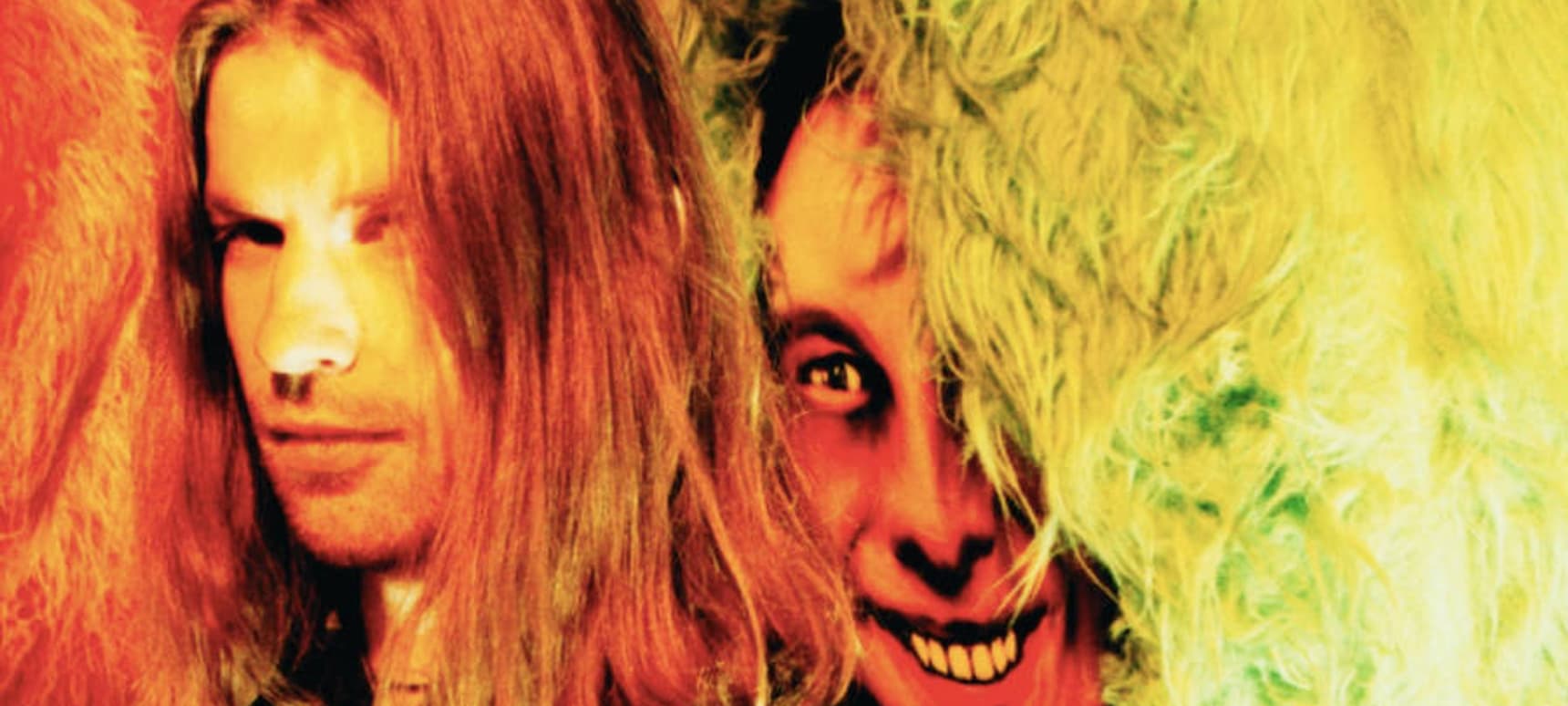 08.04.2020, Words by Felicity Martin
Aphex Twin shares six new tracks on Soundcloud
The metadata of one reveals a heartbreaking message to his late father...
A number of previously unreleased tracks have been uploaded to the user18081971 Soundcloud account, largely believed to be Aphex Twin.
Over the past five days, six new tracks have been added to the account. Most recent upload 'qu 1' – which you can hear below – has a note in the mp3 metadata saying: "See you on the other side, dad."
The producer revealed last week that his father had recently passed away, and shared memories and anecdotes about him, while confirming that it was not related to the Covid-19 pandemic.
Aphex's message also contained a stark warning about the spread of the illness, stating that it would lead to a rise in problematic governmental control.
user18081971's bio has also been updated with a number of links to articles, including ones which question the panic surrounding the coronavirus, a Spectator article on how to correctly report figures for Covid-19 deaths, a Guardian article about immunity passports, and a news article about babies being separated from their mothers to halt the spread of the virus.
A stream of Aphex Twin's live show from Warehouse Project last year, edited by Weirdcore, will be streamed tomorrow, April 10th at 18:00 GMT, from here.
Listen to and download the tracks via the Soundcloud page.