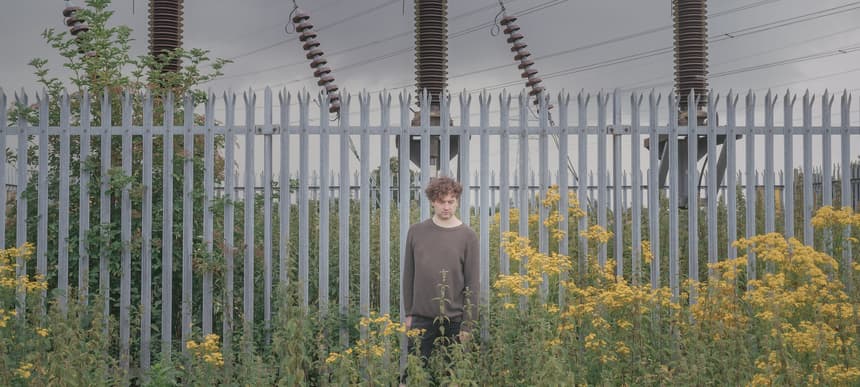 20.03.2020, Words by Felicity Martin
Here are the best new releases you can buy on Bandcamp today
With the music platform waiving its revenue share for 24 hours from today, now is a better time than ever to support your favourite artists...
In a bid to support artists who have lost vital bookings through the spread of Covid-19, Bandcamp is waiving its revenue share of sales today (Friday 20th) for 24 hours.
That means 15% for digital and 10% for physical or merchandise, and will go some way towards reducing the shock of the crisis on the people at the very heart of the music industry.
In anticipation of this, many artists have upped new releases to the platform, and with so many to choose from, we thought we'd run you through some of our favourite drops today.
Take a listen – and consider dropping some cash – below.
Buy Music Club hosts lists from artists and DJs of all their favourite releases on the platform, and is well worth a browse.
Read next: Musicians are turning to live streaming amid concert cancellations