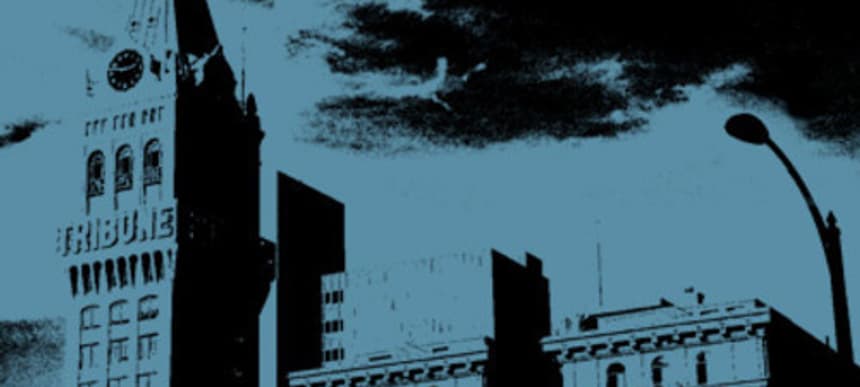 26.07.2013, Words by Ruth Saxelby
Black Beacon Sound - Presence EP
Black Beacon Sound
is a producer from Oakland who makes the sort of house and techno that sounds like it's been through the wash a dozen times and got all faded and threadbare. (He also makes ambient beats as
Elephant & Castle
.) They may be states apart but you can hear the kinship with
L.I.E.S.
artist
Terekke
(
check our Dummy interview from way back when
).
When You're Gone
smells like someone you used to know,
All In Blue
slips down the back of the mind like brushed cotton but the real suckerpunch comes from
MicroComposer
– what a build! And I don't exclamation mark lightly on here I'll have you know. Download the full EP for free below.