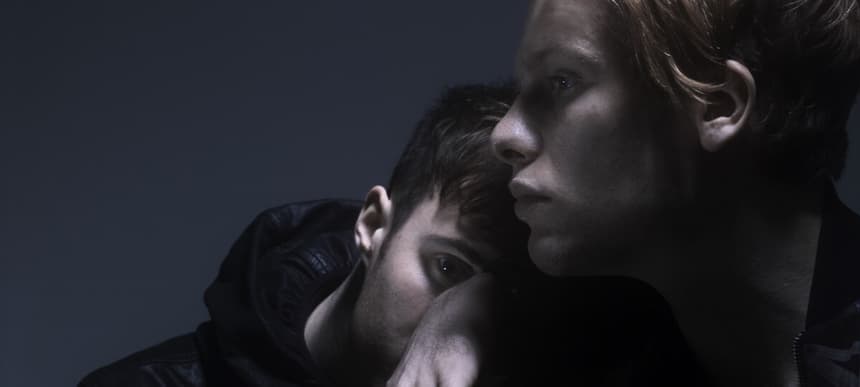 26.08.2015, Words by Aurora Mitchell
Bob Moses - Talk (Matrixxmann Remix)
Next month, on September 18th, Bob Moses will be releasing their debut album 'Days Gone By' via Domino Records. The duo started out with two EPs on Scissor & Thread back in 2012, part run by Frank & Tony, before jumping to Domino last year for introspective house single First To Cry.
Talk, the first single from the album which was shared back in June, is getting the remix treatment with an EP of them released this Friday (28th August). We have Matrixxmann's reshaping of the track to share with you. Subterranean morse code bleeps ring intermittently above the melancholic vocals as Matrixxmann deploys thumping kick drums – turning it into a track ready for the club.
While their show at The Lexington tomorrow is sold out, the duo have announced their next London show on November 26th at Village Underground – with tickets available to be purchased here.
Stream the remix below.
Days Gone By is released via Domino on 18th September 2015 (pre-order.)