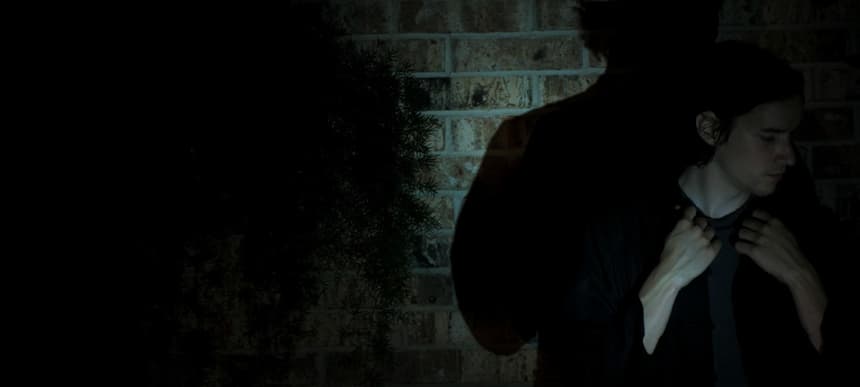 20.08.2013, Words by Aimee Cliff
Botany - Anchor
Texas producer Botany makes music that evokes a huge amount of space; with field recordings of distant whooping voices scattered throughout its running time, the heavily textured new track Anchor is the perfect example. If you tune into all its undercurrents of sampled and distorted voices, watery rushes and disjointed beats, this track feels like steering a boat through a tunnel on a summer's day, with children yelling in the distance – basically, it's hard to find anything here to dislike.
More good news: Anchor is available as a free download here.
Western Vinyl will release Botany's debut album 'Lava Diviner (Trustory)' on the 29th October 2013.