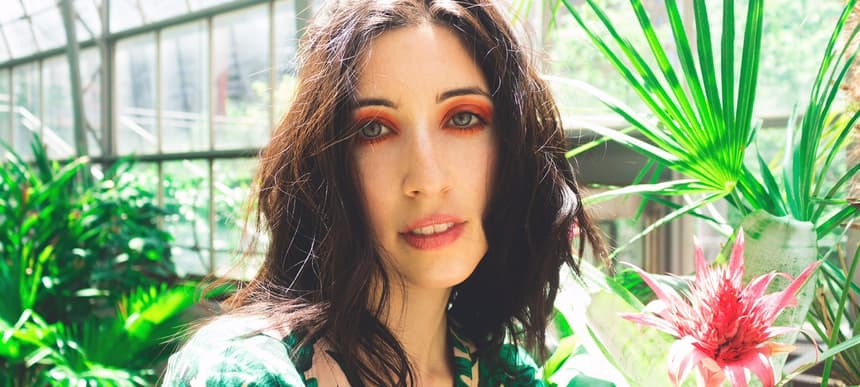 15.01.2021, Words by Billy Ward
Chloe Kay's electro-pop 'Fiction' is about late night texts from an ex
The singer-songwriter is a new addition to our DMY Artists family
Blending electro synths with rich vocal harmonies, London's Chloe Kay shares her latest single 'Fiction'.
The track reflects on receiving a late night text from an ex and the internal struggle which manifests as a result.
"Sometimes a relationship can be like a bad novel that you know is going nowhere, but you keep reading anyway hoping maybe it'll get better," Chloe Kay explains.
Collaborating with producer Mike Schlosser, 'Fiction' draws on avant-garde pop influences to create a lively and emotive representation of the times we get caught with our guards down.
We're happy to be working with Chloe Kay as part of our DMY Artists.
Stream 'Fiction':
Read next: Arielle's World shares 'Cascade', a Caribbean-influenced double single