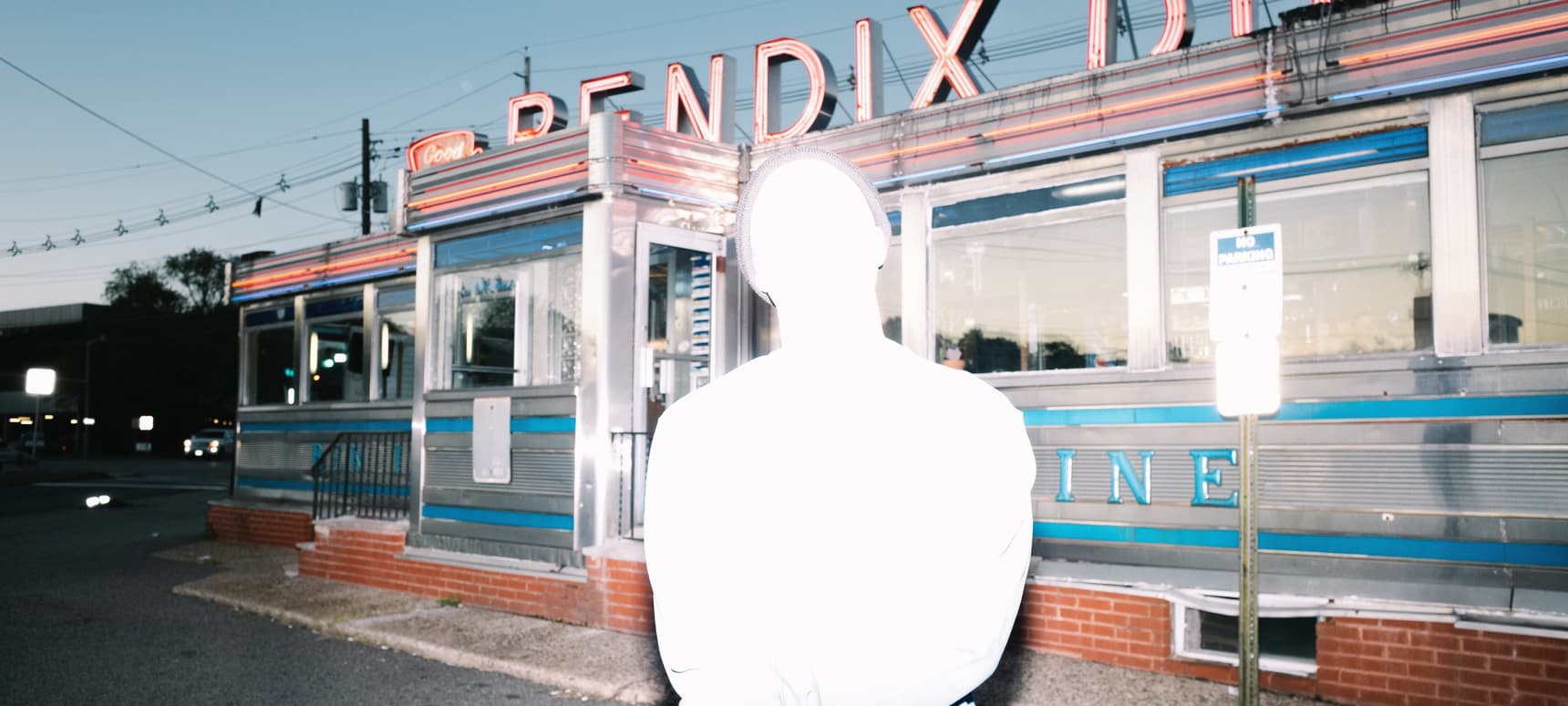 12.11.2019, Words by Billy Ward
Clams Casino's experimental 'Moon Trip Radio' gets a psychedelic A/V accompaniment
The visualiser uses a detailed photogrammetry process to create 3D models...
The producer who helped craft 'cloud rap' as a genre is back with a new immersive project. Having collaborated with the likes of Mac Miller, Vince Staples, Lil Peep and The Weeknd, the New Jersey beatmaker has established himself time and time again as a producer for rap royalty.
Purely instrumental, 'Moon Trip Radio' is a deep dive into old routes. Drawing influence from drone, contemporary hip-hop and ambient, the new project sees Clams re-carve the signature sound that he has continued to explore and perfect over the last decade.
The lack of lyricism on the record marks a stark difference from his vocal-fuelled previous album '32 Levels', yet the experimental waves of melodic guitars and metronomic drums allow for it to stand alone in its own right.
Bringing the new record to life, art director Marielle Tepper teamed up with Clams to create the intricate audio-visual element accompanying the sequence of shadowy sonics. The bespoke visuals are made by a specialist software created by Amsterdam-based artist Jakub Valtar to create a series of psychedelic sequences, adding an extra dimension to the already multi-faceted sound.
The album contains previously released single 'Rune': a hypnotic boom-bap number that encapsulates the artist's evolving sound and the continued willingness to explore new styles that courses through the project.
Listen to Clams Casino's 'Moon Trip Radio' in full here.