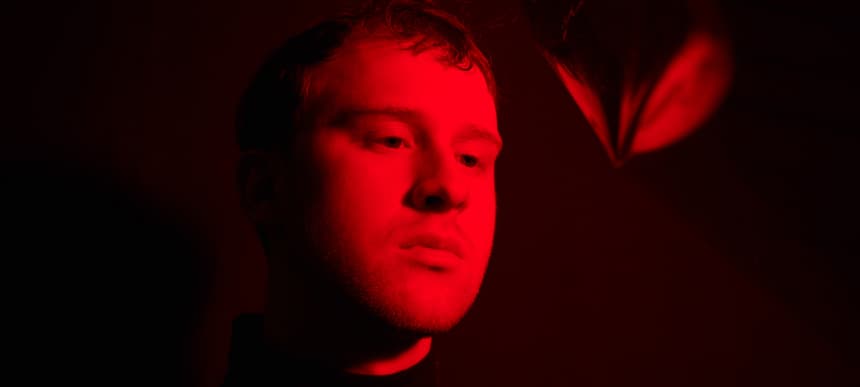 22.03.2019, Words by Felicity Martin
Daniel Ness drops the dark-hearted 'Notice Me'
It's the French-Icelandic producer's latest offering for Slugabed's Activia Benz
French-Icelandic producer Daniel Ness has just shared the first single from his EP coming on Slugabed's Activia Benz.
'Notice Me' revolves around Ness's silky, pitch-bent vocals underpinned by dark, synth-driven production and aquatic samples.
Ness's Merci Jitter label has been going from strength to strength, recently unveiling a compilation of future-facing electronics including artists like Epic B and Ytem, while last year it put out the exploratory 'Merci Jitter, 2018' comp.
"People often think they know the ins and out of someone's character, we all do it and very often there's so much more complexity and duality to it than we think," he says of the track, which is his first in two years. "'Notice Me', much like the majority of the EP, explores melancholy as a state and particularly the duality in my character. Sonically the song suggests this and it's meant to underline the vulnerabilities I often hide or suppress."
Listen now:
Pre-order Daniel Ness's 'Shy' EP, which comes out April 5th 2019 via Activia Benz.